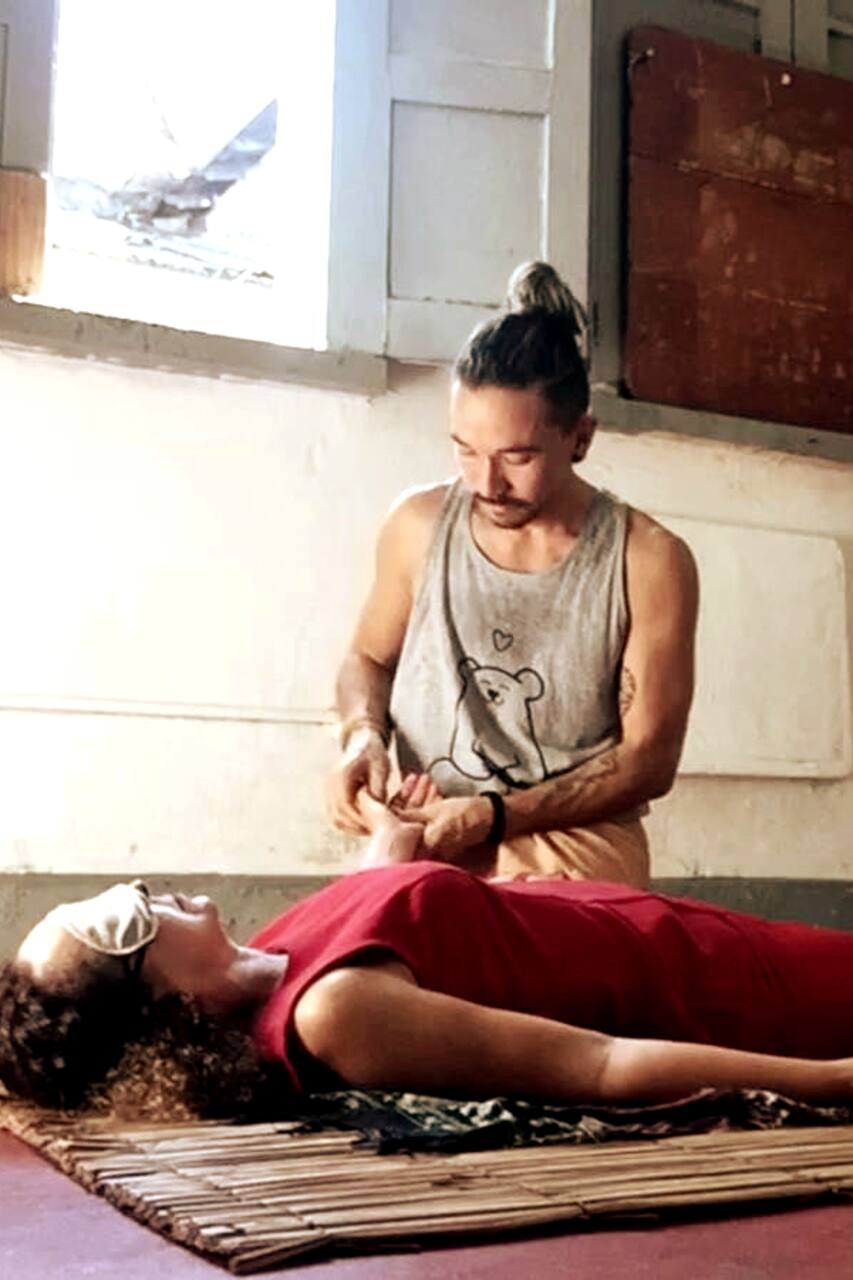 Languages:
스페인어, 영어, 포르투갈어로 진행
I am a son of healers, yoga teacher and bioenergetic healer. I created Kuma Yoga in Manaus to share our knowledge. I´ve been studing thai yoga massage since I started acroyoga, acrobatics practice calls a therapeutic healing of the body. I went to Medellin (Colombia), Rio and Búzios (Rio de Janeiro) to study thai yoga with the modern masters in Latin America. I studied Myofascial Release in…
You will come to our building, ask doorman to anounce you and come up to out floor. Oriental medicines work the body always thinking about how it relates directly to your soul. Every touch is thought of in search of the balance of the body, in the physiological homeostasis. Thai Yoga Massage is a form of yoga and for those who get the only thing they need to do is relax. For all ages and relief…
It is a thai yoga massage. You are fully dressed all time, we use hands and feet on the process. For practicioner it´s an active meditation dance, creating a healing energy.