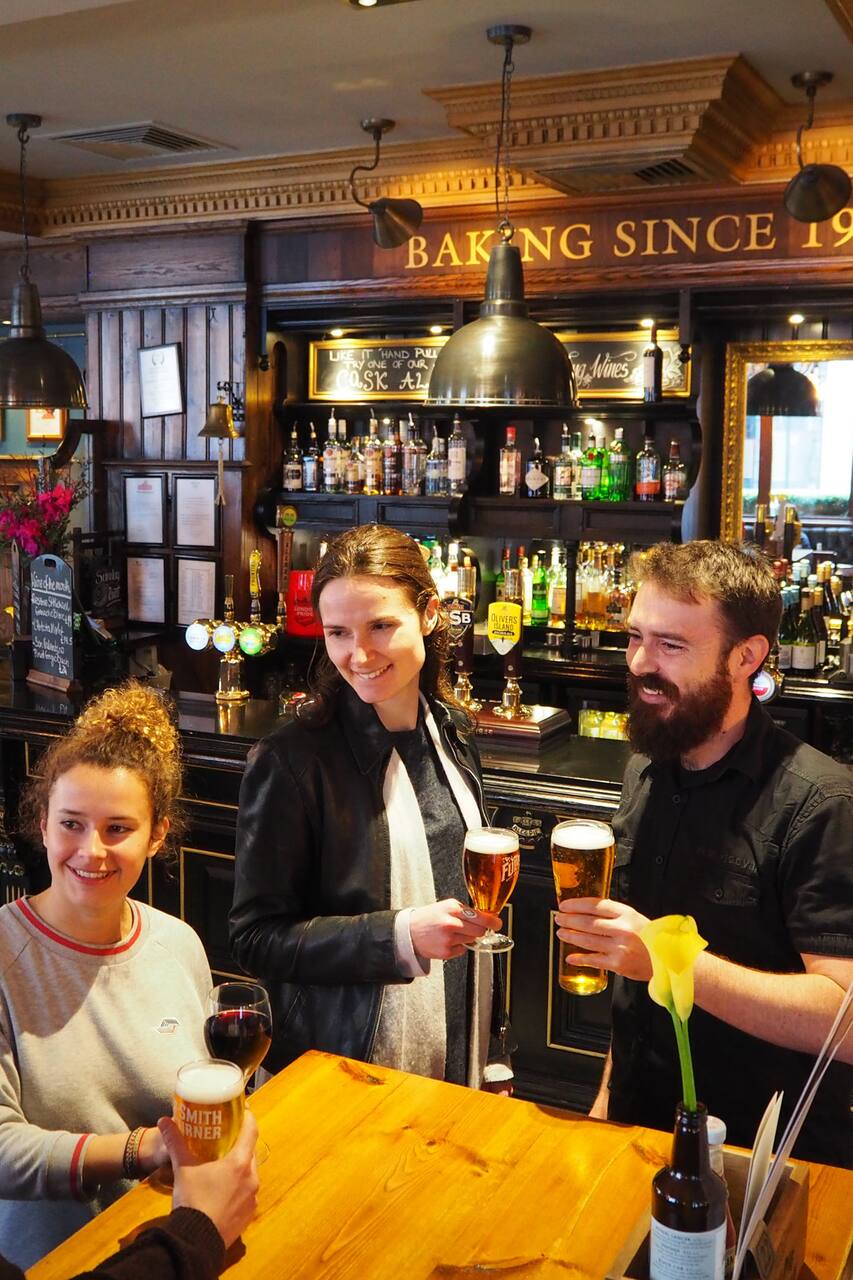 소호의 음악 + 역사적으로 의미 있는 펍 투어
소호의 음악 + 역사적으로 의미 있는 펍 투어

지금 바로 예약하세요. 이 트립은 보통 매진됩니다.
Veteran tour guide and entertainer, with degrees in Archaeology and Anthropology and a lover of all things London. I've spent the last 7 years exploring London's hidden gems and best locations and sharing them with travellers from all over the world. I also work with some exceptional London guides including: Glenn - folk singer, hobby historian, London local and veteran guide Theo - actor of…
Experience London like a true local, in the company of a true local, as we delve down secret alleys and discover venues hidden to most people. And we'll explore four iconic Historic Pubs where some of the most famous musicians, artists, performers, playwrights, actors and deep thinkers all lived, worked and played. Check out where the Beatles recorded Hey Jude, where the Rolling Stones kicked…
It's a walking tour, but there's not a lot of distance involved. Having said that, the alleys can be very narrow and there are a small number of steps to climb throughout. Wear comfortable shoes.
Photographic ID (18 years and over only)
If it's raining or going to rain, please bring an umbrella.