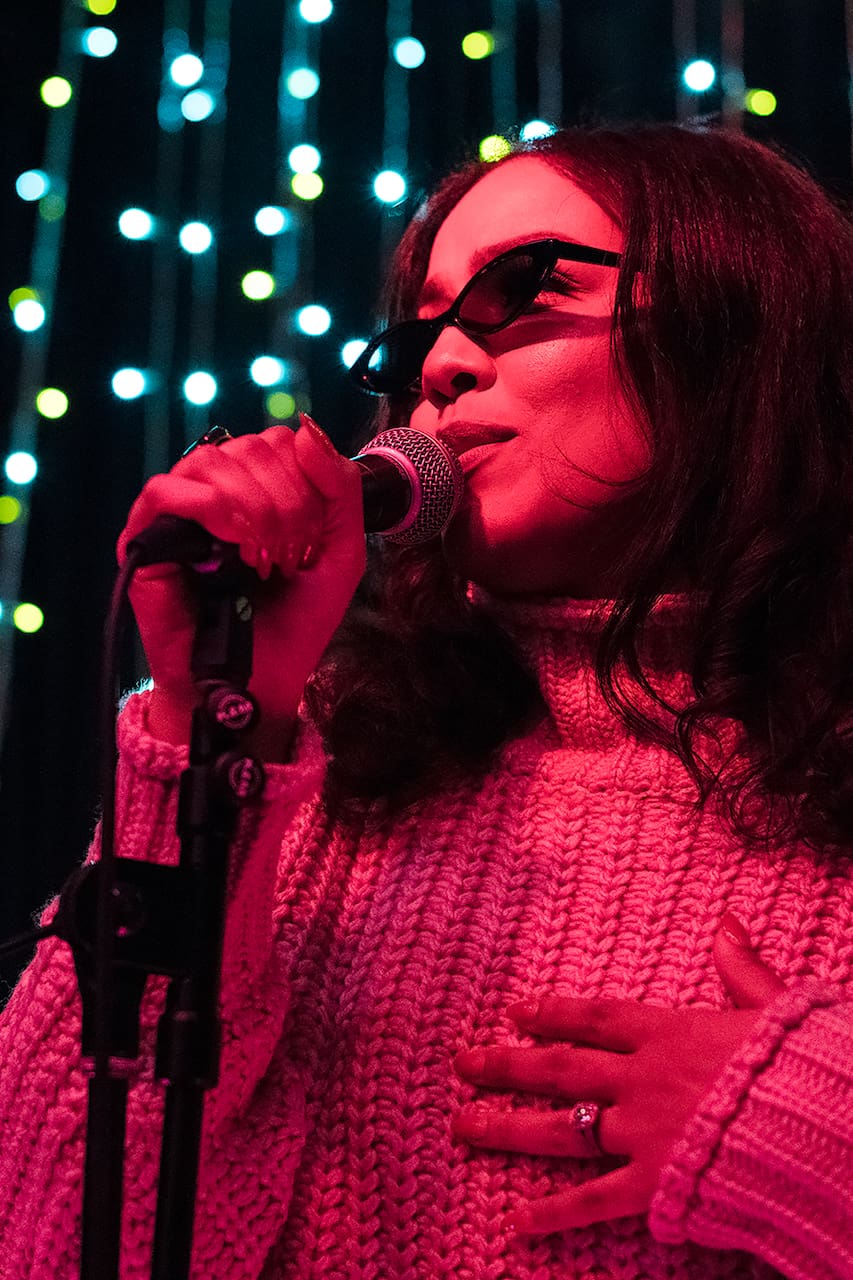 예약 가능한 날짜가 몇 개 남지 않았습니다!
Back in 2012, I went to an intimate concert where I sat across the stage and had one of the best nights of my life. The band wasn't too popular at the time, and the venue wasn't full, but the few people that were there were passionate about the music being played. I found the strong connection between the fans and the artists exhilarating. Since then I've been hosting intimate concerts in order to…
Join us for a dreamy evening of rare, live performances from local R&B musicians. Toronto R&B Sounds is a concert series featuring homegrown Canadian talent in an intimate setting. There are no TVs, projectors, or any other distractions, allowing for a genuine connection between the artists and the audience. After each set, there will be a 10-15 minute intermission where guests will have an…
Our events are QTPOC and LBGTQIA friendly and a safe space for all.