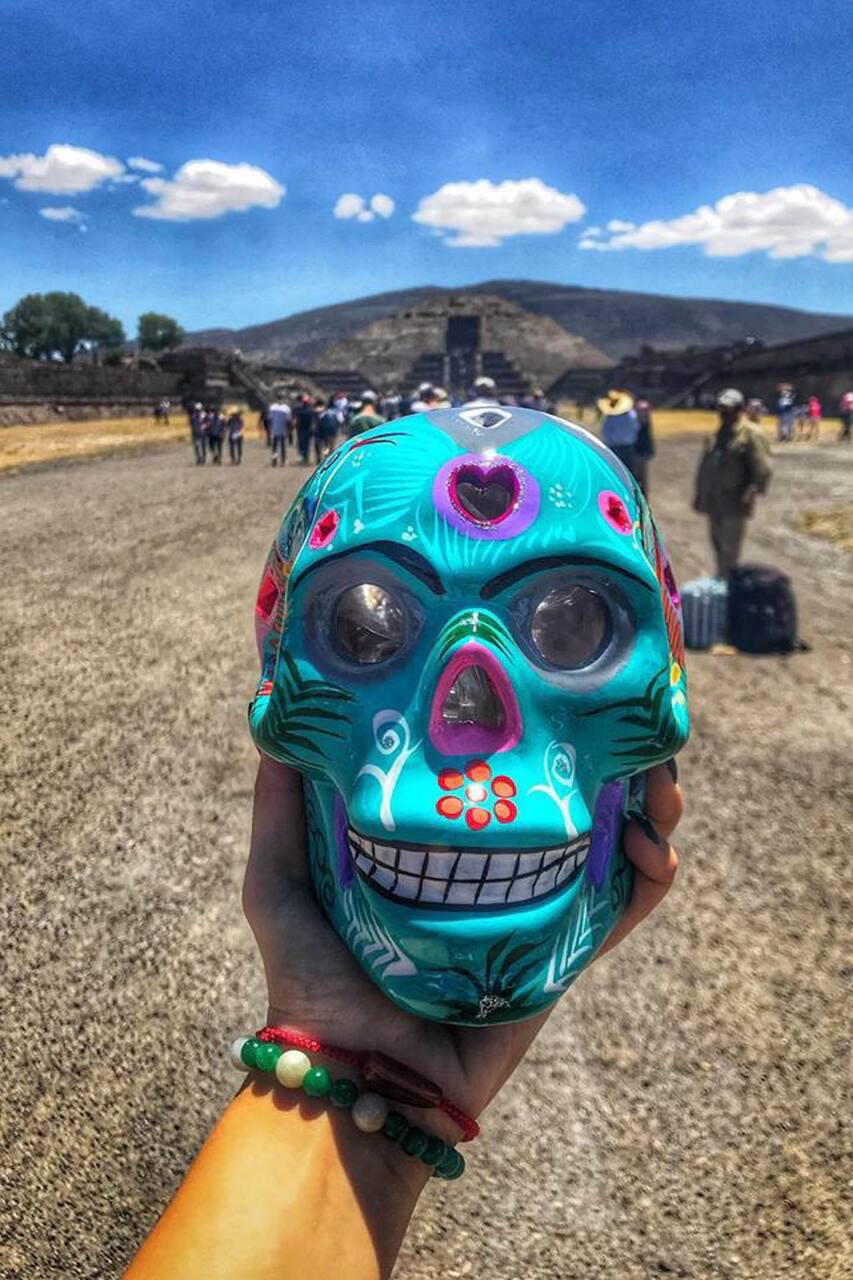 예약 가능한 날짜가 몇 개 남지 않았습니다!
Hey! It's me! Professional tour guide and blogger and traveller at my free time. I studied archaeology, speak three languages and I am willing to share my pasion for incredible Mexico with you!
I invite you to visit incredible Teotihuacan, the City of the Gods. It is one of the first ancient cities in Americas. Explore stunning pyramids of the Sun and the Moon, climb up their steep steps and enjoy the view on the Avenue of the Dead, more than 2.5 kilometers long. After the ruins we would invite you to have a lunch at one of the most important food markets in Mexico City - Mercado de…
I promise, you will have a life time experience!
Hats, sunglasses, sunscreen, comfortable shoes and cloths, cash