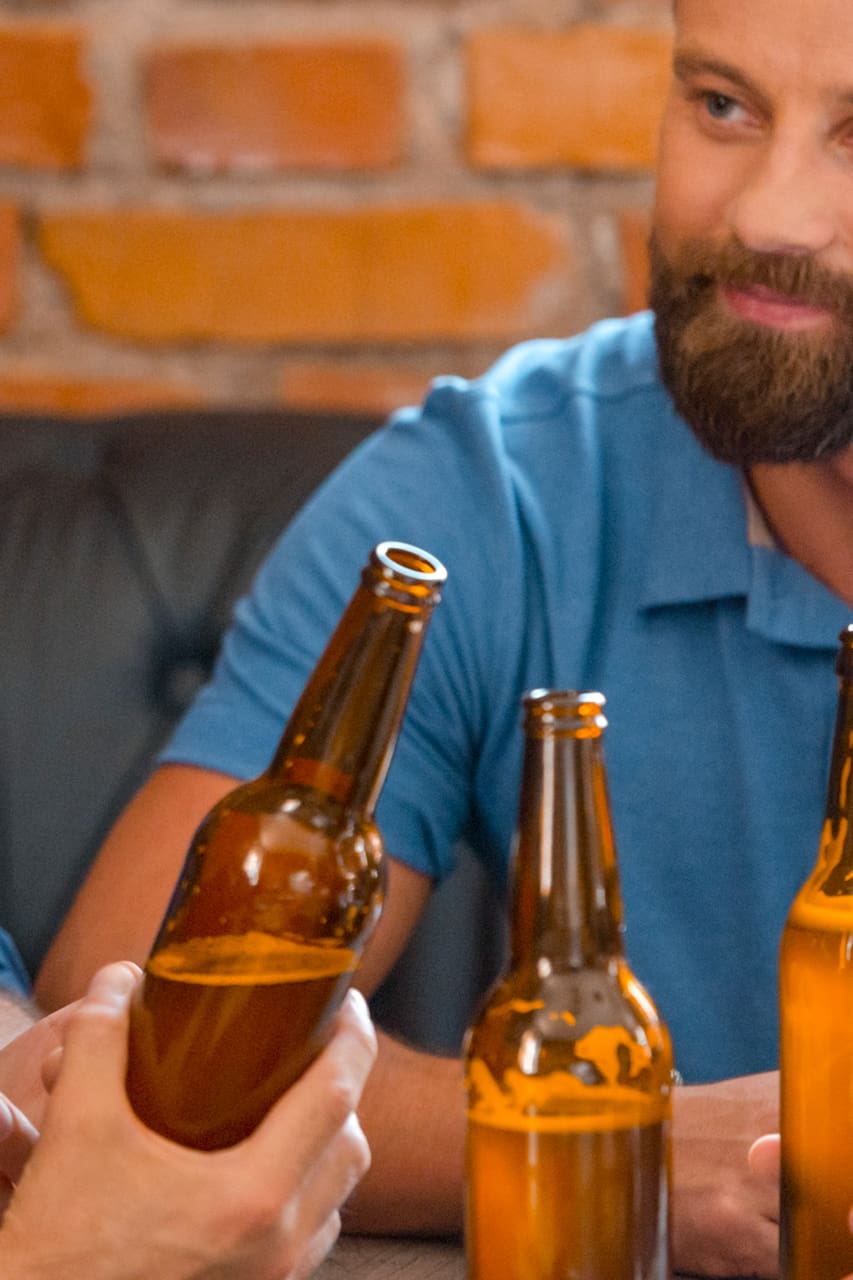 Languages:
언어에 상관없이 즐길 수 있는 트립
I'm co-founder of Give a Toast, a local Thai craft beer bar in Sathorn area. I host a Thai craft beer Meetup, exploring bars all over Bangkok. I lived 1 year in Belgium as an exchange student and that's how I started to really really like beers :)
There are very few local Thai craft beer bars in Bangkok and we are the first one to do Thai craft beer tasting. We offer you to try up to 10 different Thai craft beers in one time. There will be 10 shots of beers. Thai Food if you like. And if you like your beers, you can buy them as a souvenir gift to your friends and family.
This place is located in Sathorn area 200 meters from BTS Surasak. Take the 2nd exit at BTS Surasak and walk towards the intersection then take a left. My number is 097 095 1777/ 02 058 9099
Drinks
Thai Craft Beer There are also other beers and ciders.