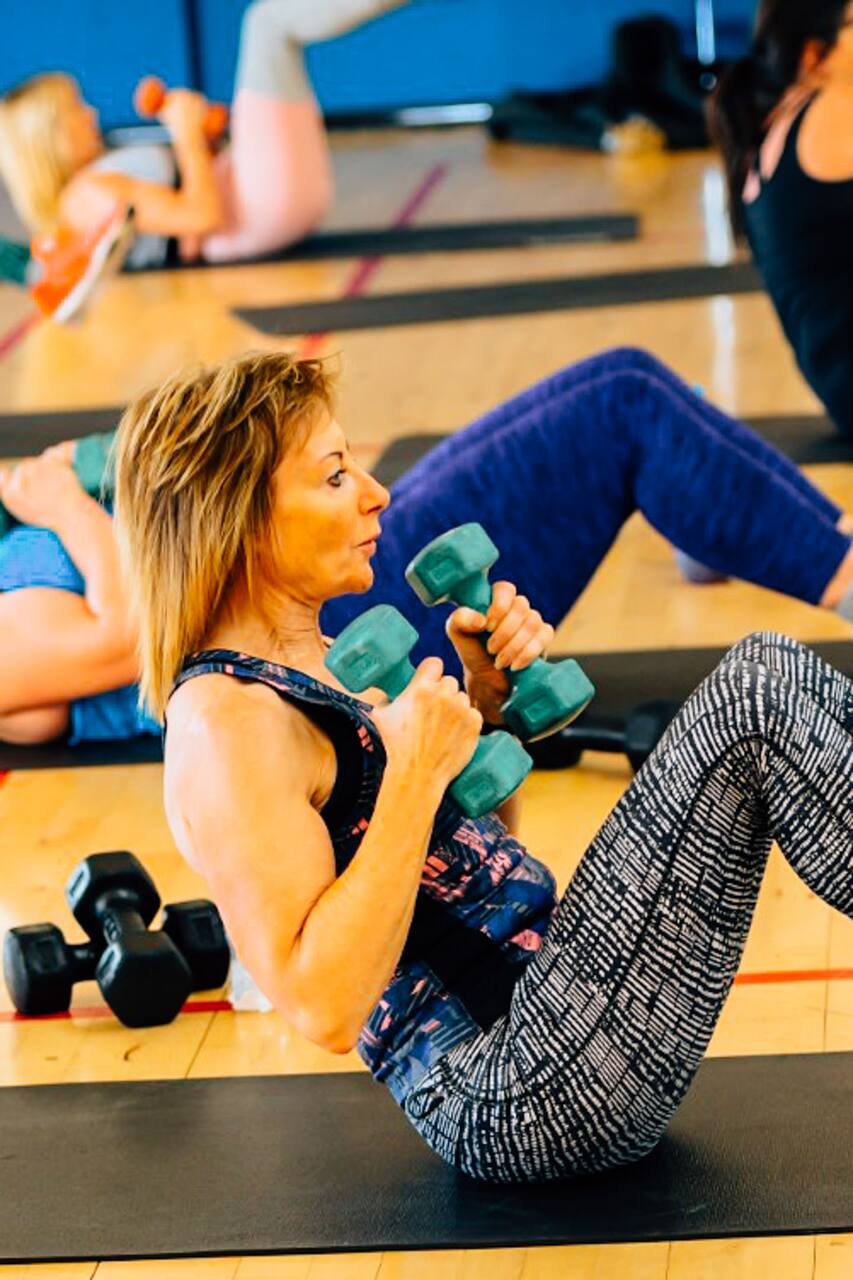 Mini City Fitness and Yoga Retreat
Mini City Fitness and Yoga Retreat
Our team comprises of Megan Macgregor, a Pilates and Yoga teacher and Shadé Bruce who is a Fitness Instructor / Personal trainer. Between us we many years of training and teachering experience. We are passionate about empowering people of all ages and physical abilities to take control over their overall physical and mental wellbeing. We have designed a truly unique continuous programme of…
A Galeforce Movement & Fitness experience involves 3 highly intensive and effective Movement & Fitness classes followed by a Mind Body session (Yoga) to allow time for relaxation, regeneration and self-reflection, is a vital step to understanding yourself, your progress and your strengths. After the fitness and movement sessions we encourage attendees to reinvigorate, re-fuel and re-energize…
Wear comfortable fitness clothes and shoes and bring a towel. We provide mats, water and all equipment.
음식
Vegan Meal Please advise if you have any food intolerances or are Coeliac.
장비
Mats & Yoga/Pilates Props
Gym Shoes for Cardio Session
The experience takes place in a light, bright, bespoke, peaceful yoga and Pilates studio space. You will love the floor to ceiling windows and the the tranquility of the venue.
피트니스 클래스
Mini City Fitness and Yoga Retreat
새로운 트립