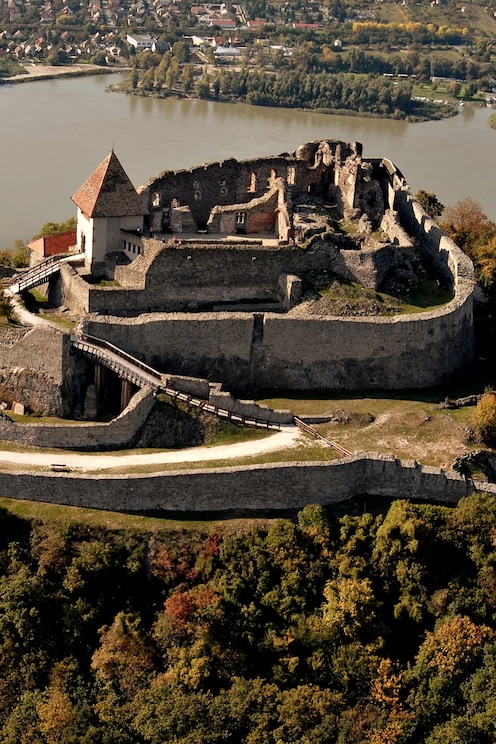 Stories of the kings- visit Visegrád
Stories of the kings- visit Visegrád
We meet close to Nyugati railway station. After a short ride (apr. 1,5 hour) we arrive to Visegrád. We stop at the parking lot where is opportunity to go to the restroom. We hike to the top of the mountain and we visit the citadel of Visegrád. After we walked through the castle we come down on another trail and…
포함사항
Transportation, Tickets, Food

lunch hungarian bean soup, with meat

citadel of Visegrád

transport with car
I borned and raised in Budapest/Hungary. Since I left my office job (5 years ago) I work as a tour guide. I travelled all around the world from Europe through Asia to South-America. But I came back cause I'm really passionate about my country. I made a lot of research to tell you interesting stories from our country.
restaurants in Szentendre where you can eat langosh, beautifull spots to take photos, interesting stories from the hungarian kings
The entrance to the citadel is covered. One langosh with sour cream+cheese (optionall) is also covered. And the bean soup is also included in the price.
문화 도보 여행
Stories of the kings- visit Visegrád
새로운 트립