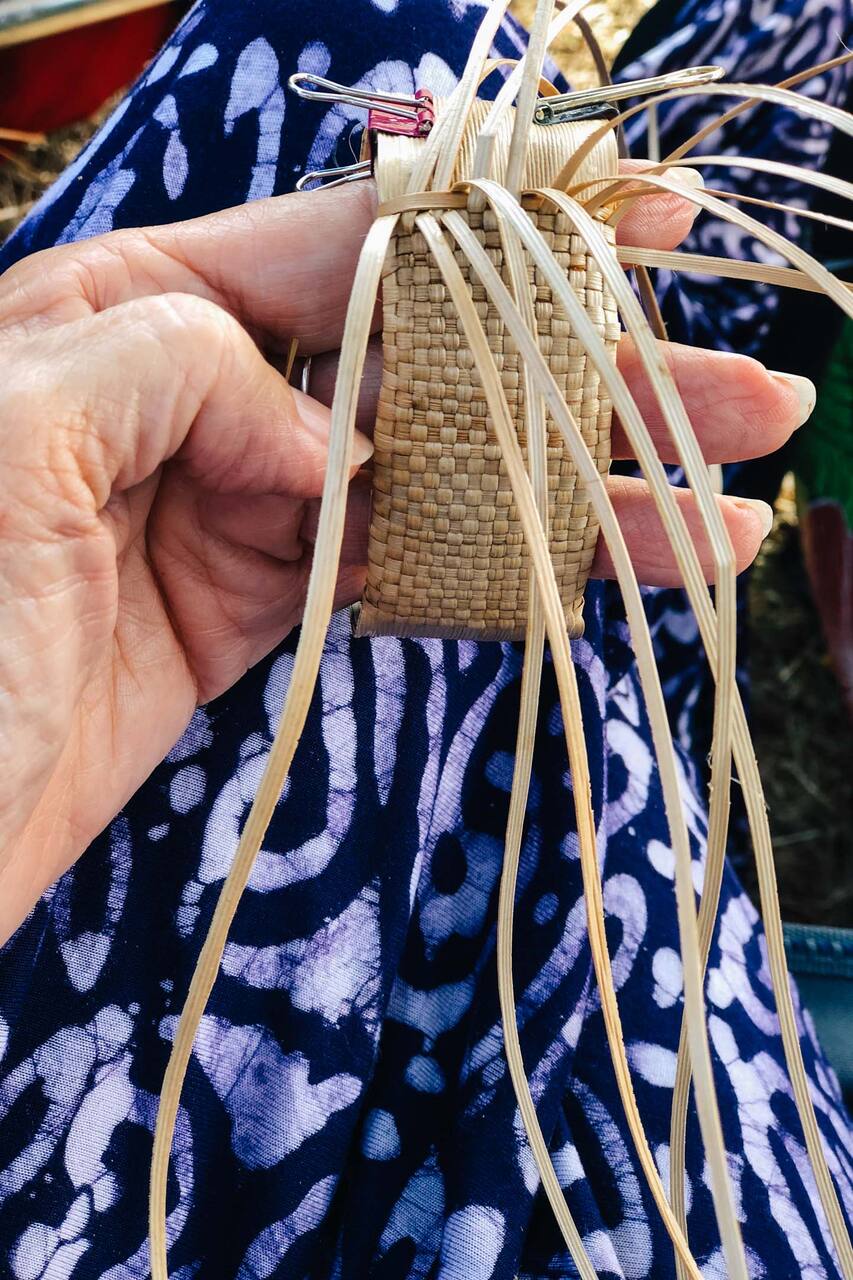 Weave a Lauhala Bracelet at the Beach
Weave a Lauhala Bracelet at the Beach
I am a lifelong student of traditional Hawaiian arts, and currently focusing in the art of Lauhala weaving. While others begin with bracelets and move on to more challenging projects like bags and hats, I cannot get enough of these bracelets and the myriad of patterns I have yet to explore! I have been sharing lauhala bracelet weaving for over 10 years, here on my island of O'ahu as well as in…
You will learn a little about the history of lauhala weaving and about the materials we will be using. We will meet and weave together at my favorite place to enjoy the view of Waikiki! Also included will be some of my favorite local pupus (appetizers) and sweets!
Snacks
Local snacks and sweets...if you have any food allergies, please let me know!
Drinks
Water and other refreshments will be provided, if you have a preference please let me know ahead of the class.