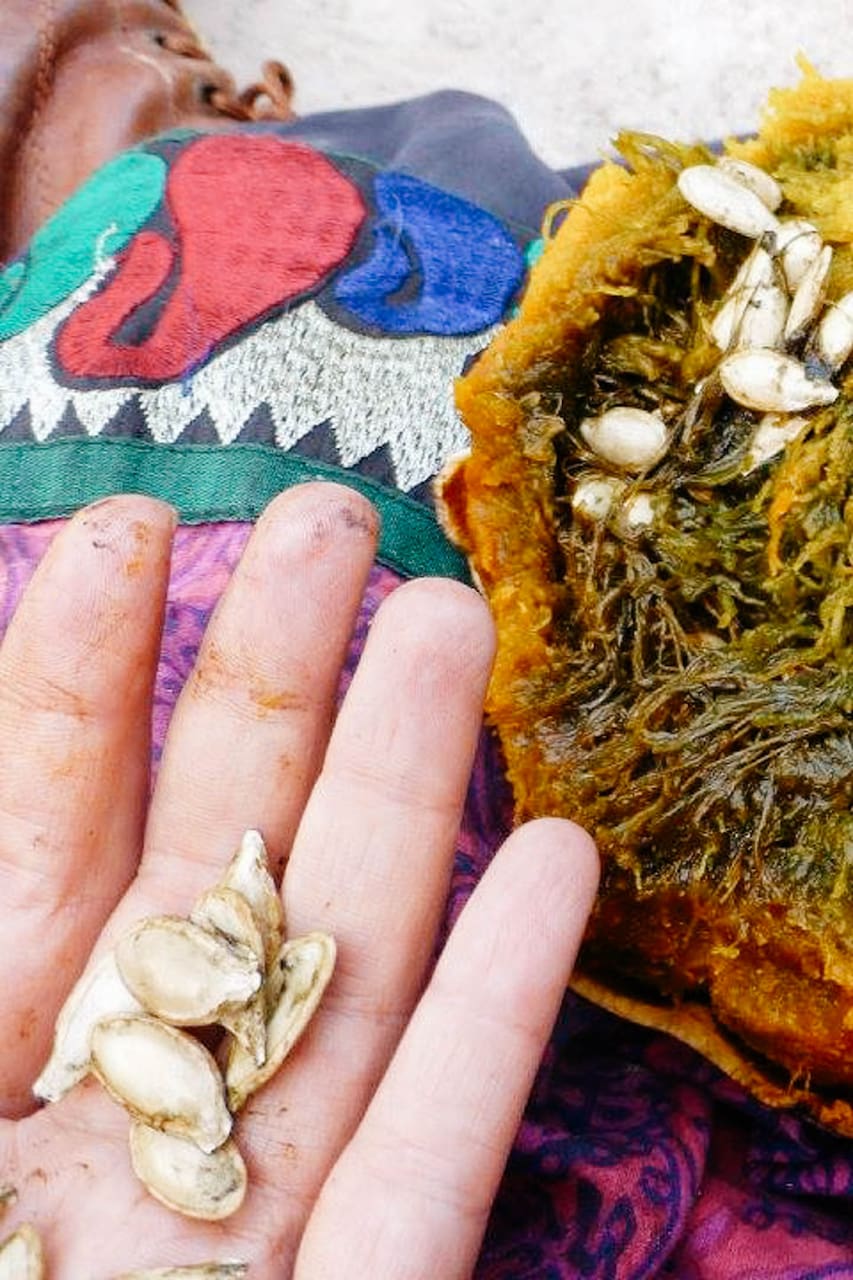 산크리스토발데라스카사스 현지 시장, 동굴 탐방
산크리스토발데라스카사스 현지 시장, 동굴 탐방
I am a bilingual Mexican writer, translator, entrepreneur and activist who came to visit San Cristóbal five years ago and got "trapped", as many before me have, by the beauty of the mountains and the rich local heritage and culture that is below the surface and behind the scenes of the growing tourism industry. I combine my "nerdiness", my adventurous spirit and environmental & social justice…
NOTE: I am currently working full time, so I have trained someone to give the experience in my place while I am not able to host. (as of June 2, 2019). The experience will be the same but with Karina instead of Adriana. If you book on Saturdays I will be able to host, weekdays will be mostly Karina Experience exotic food, stimulating conversation, historical information, beauty and adventure . We…
This is more than a tour, it's an immersion and bonding experience. Be prepared to step out of your comfort zone. If the scheduled dates don't work for you, message me and we can try to make it work
음식
traditional mayan b-fast the breakfast is completely vegan, you can special request eggs or cream if you message me before hand.
음료
coffee cacao when available. if you would like to request another beverage, please message beforehand
good walking shoes, waterproof and slip-proof shoes if possible
money for transportation- taxi to the caves $50 pesos aprox, fits 4 people. Public transportation to the market $7 pesos per person
money for snacks, food, or souveneirs you wish to purchase at the market
We will start at the beautiful garden of the Galería Muy and enjoy a typical farmer's breakfast, based on the Mayan culinary tradition . We will explore the gallery and the contemporary indigenous art exhibited there. From there we will move to the semi-rural outskirts of the city where we will begin our hike into the forest and majestic caves. We end with a market tour.
향후 예약 가능 일자
원하시는 시간에 예약 가능한 트립이 없다면, 하실 수 있습니다.
8월 20일 화요일  

오전 9:00~오후 2:30.
10자리 중 10자리 남음
This is more than a tour, it's an immersion and bonding experience. Be prepared to step out of your comfort zone. If the scheduled dates don't work for you, message me and we can try to make it work
문화 도보 여행
산크리스토발데라스카사스 현지 시장, 동굴 탐방