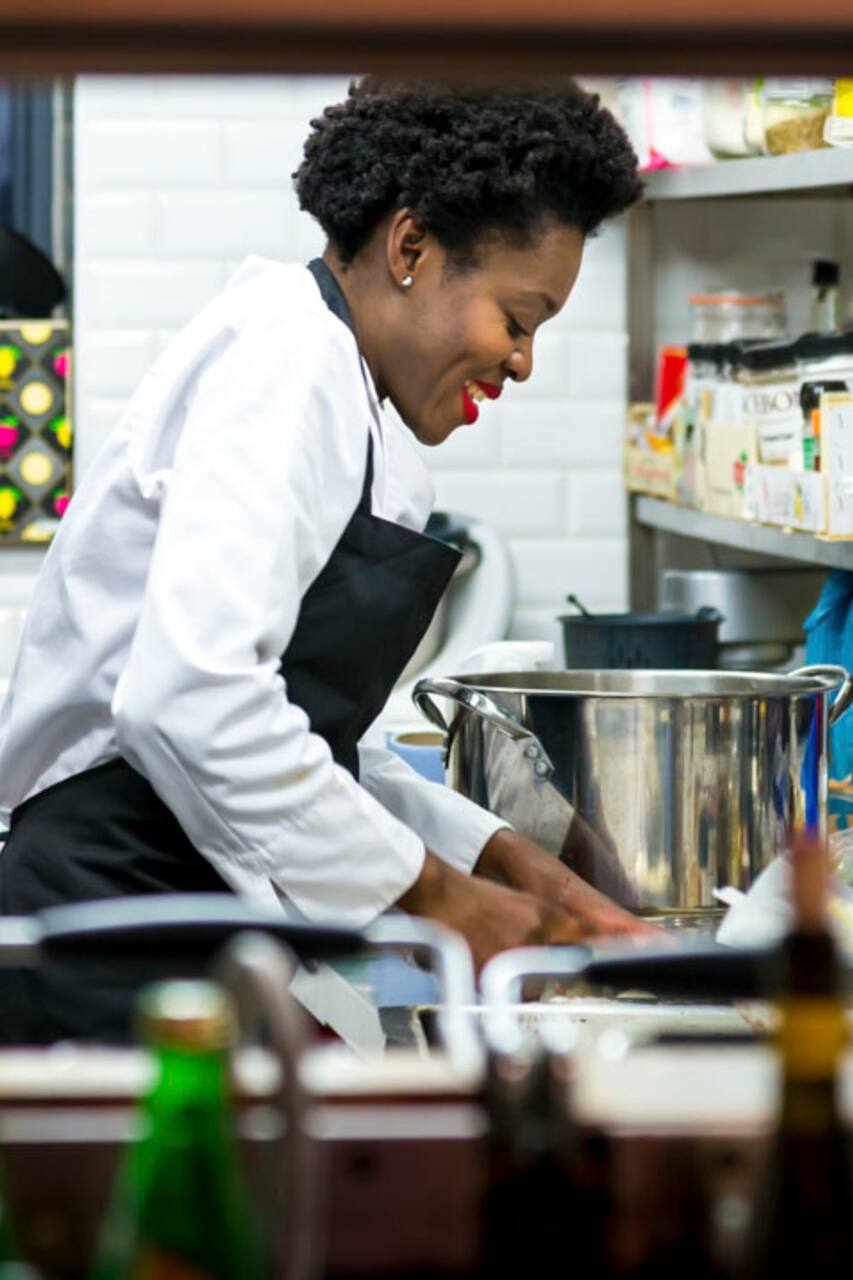 Passionate foodie, who's mission is to share the exotic food of her Homelands (Cameroon and France), one dish at a time. Come and share this exotic experience with me.
Expect to savour a 6 secret dishes menu, featuring authentic Cameroonian ingredients, dishes, and techniques, served in exciting new ways. From thought-provoking fusion to innovative plating, this is food which will make you think. You can also expect music and real life picture of Cameroonian life style to transport you to another country.
Perhaps cash if planning to order drinks on the day.
Food
6 dishes menu With some surprises along the way.
Bring a West or Central African object (any) with you on the day.