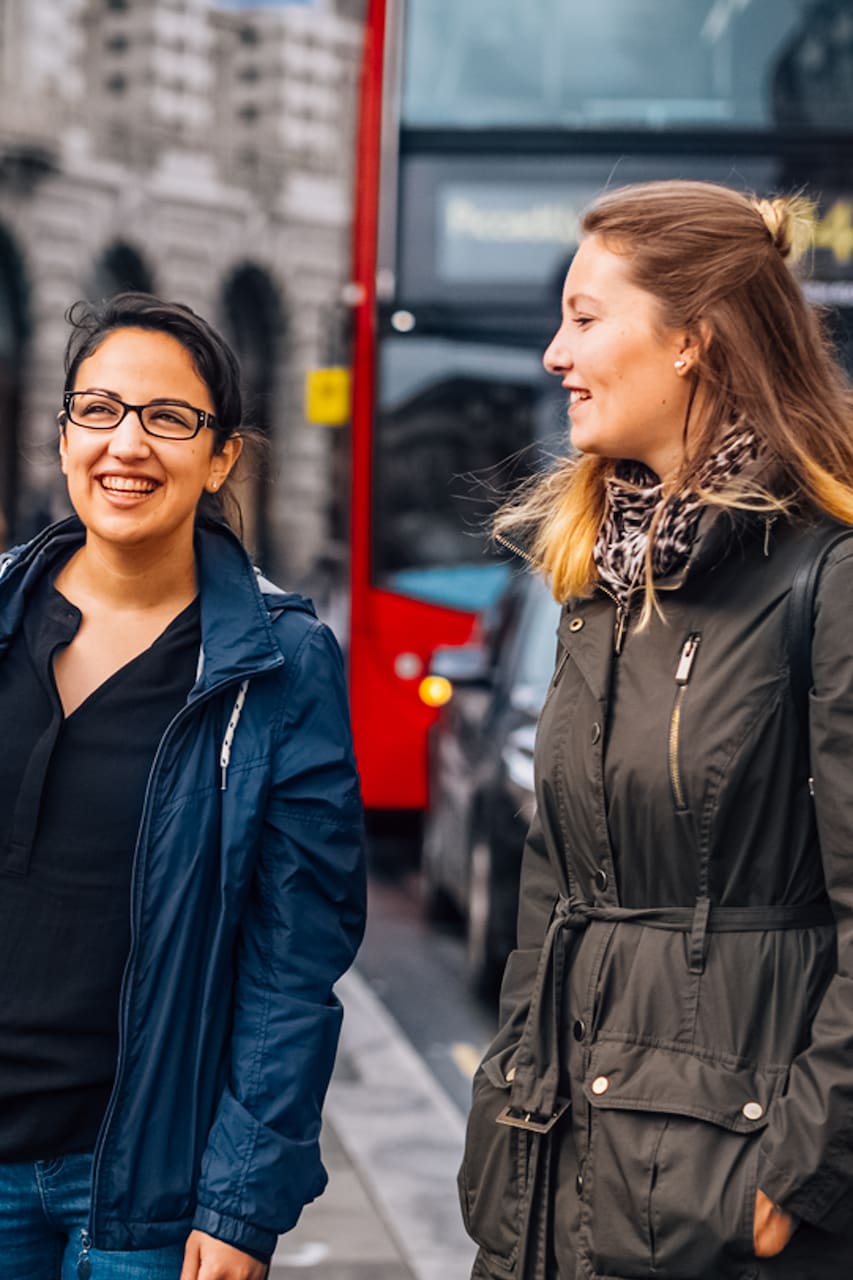 Your experience will be hosted by Ryan, a keen art enthusiasts and Mancunian at heart! See this remarkable, unbelievable city through the eyes of a local - their passion for this remarkable, unbelievable city will make you want to move here immediately!
Child.org is an international development charity based in a little office in Hackney, London. We believe that every child deserves an equal opportunity. We work to give children living in some of the poorest communities on the planet a better chance at staying safe, healthy, and educated
참가비가 전액 Child.org에 기부되는
착한 트립
입니다. .
Learn about the history and heart of Manchester as we take you to some of Manchester's most significant landmarks. We will follow some of the Bee In The Tour art trail and learn about Manchester's many incredible accomplishments throughout history, from being the music capital of the world, the industrialisation capital of the world, and generally all round best city in the world! Find out…