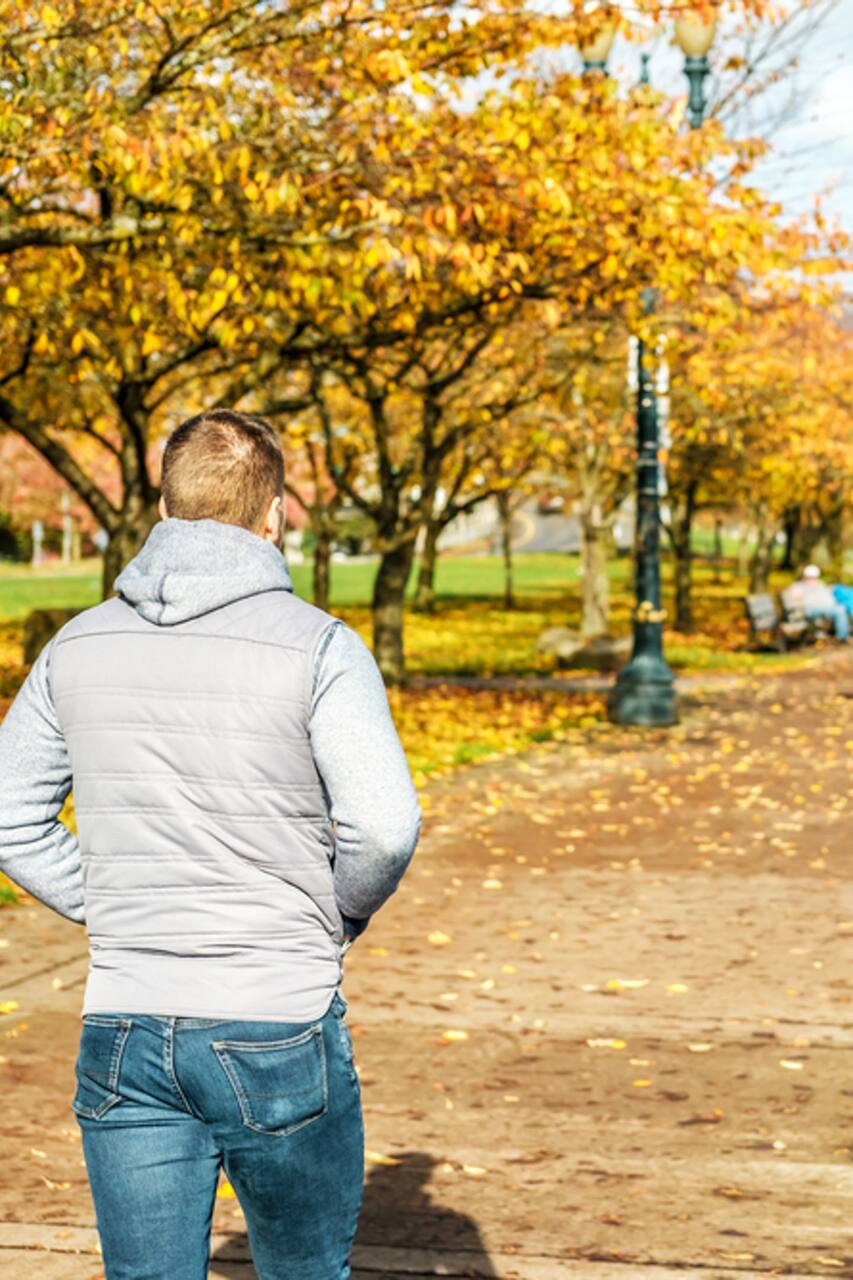 Walking Eccentric Astoria
Walking Eccentric Astoria
Bob has been professionally welcoming people to Astoria for over 20-years. He has been a local rail conductor, tour guide and Columbia riverboat host.
As we explore Astoria, Bob will highlight stories and legends of the people at the specific locations where they occurred. This will include stops at: Tidal Rock, Ft Astoria, the "Miracle House," & the Flavel Mansion. On these historic streets, Bob's stories include the legends of Captain Thorne, Chief Comommoly and Jane Barnes. We also visit eccentric shops of a well-known album cover…
There is 150 feet of steep sidewalk and less than 10 steps. We have ample seating at several locations. We walk at a brisk pace to visit the shops and historic locations.
Good walking shoes, camera, sunscreen