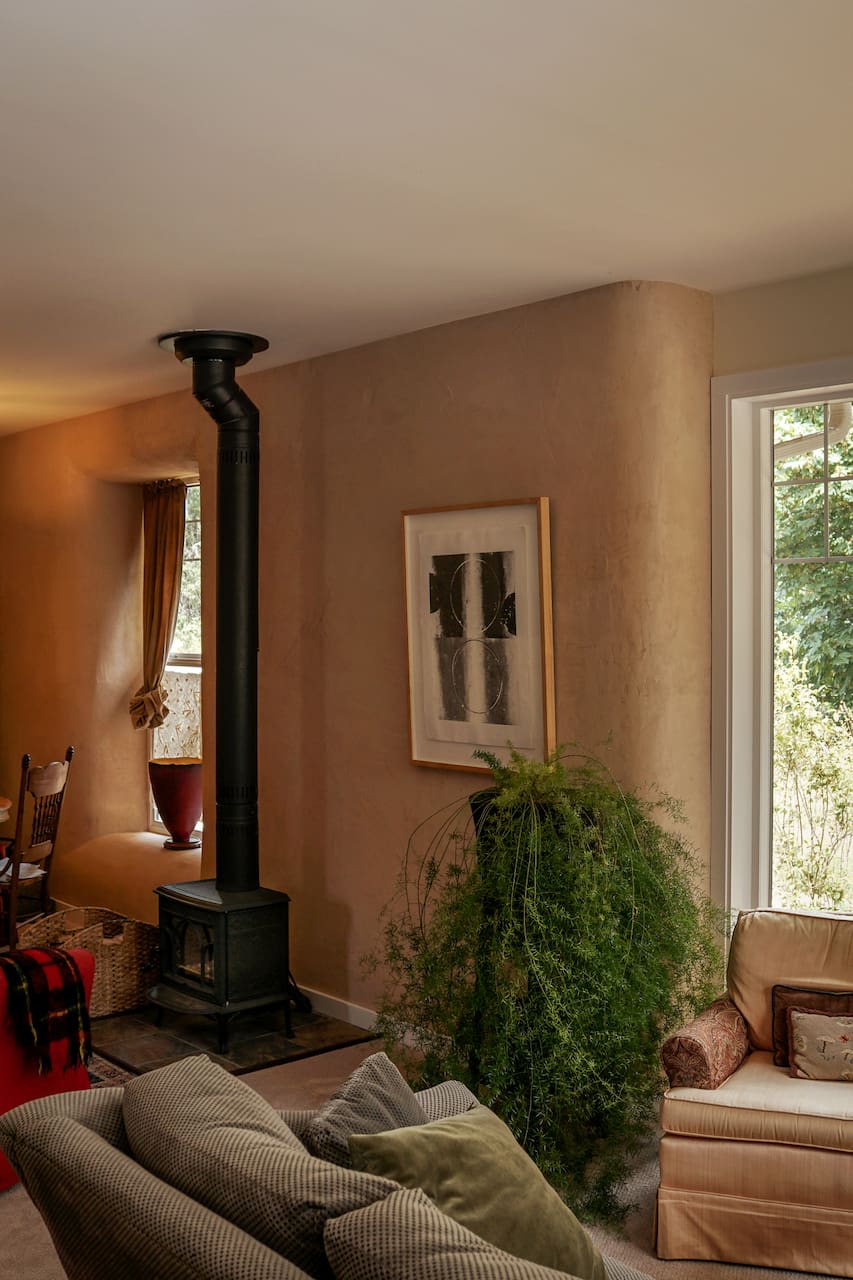 Tour a Strawbale Home & Learn to Build
Tour a Strawbale Home & Learn to Build
Founder and Executive Director of IronStraw, Michael Thomas has worked in the sustainable building field for over 25 years. Michael has been responsible for planning, designing, and building many strawbale buildings for all of IronStraw's projects, everything of all styles and sizes from small to large homes, 7,500 sq ft six farmworker houses, and the first strawbale public library built in the…
The IronStraw Group is an award winning 501(c)(3) nonprofit educational organization promoting strawbale and sustainable building throughout the Northwest for over 20 years. IronStraw's pioneering achievements include many firsts and models of building stronger communities through strawbale building.
참가비가 전액 The IronStraw Group에 기부되는
착한 트립
입니다. .
You will spend a fabulous 2 hours of personal 1-on-1 time with Michael Thomas, Executive Director of the IronStraw Group, who has 25+ years of award winning experience designing, building, & living in strawbale homes. Tour a finished designer strawbale home and ask all your questions as you are guided around with Michael. Watch a presentation as Michael describes all the construction details of…
Your spouse or partner is welcome to come along with you at no additional charge.
Drinks
Instant coffee/tea, juice We will have hot water for the drinks available as we tour the home.
Just bring your enthusiam and interest in learning - we'll privide all the information!
You will be welcomed in our home and be able to leisurely tour the whole home, inside and all around the strawbale house. Your guided tour can be accompanied by quiet time for you to enjoy the peace and serenity of this beautiful sustainable strawbale home.
워크숍
Tour a Strawbale Home & Learn to Build
새로운 트립