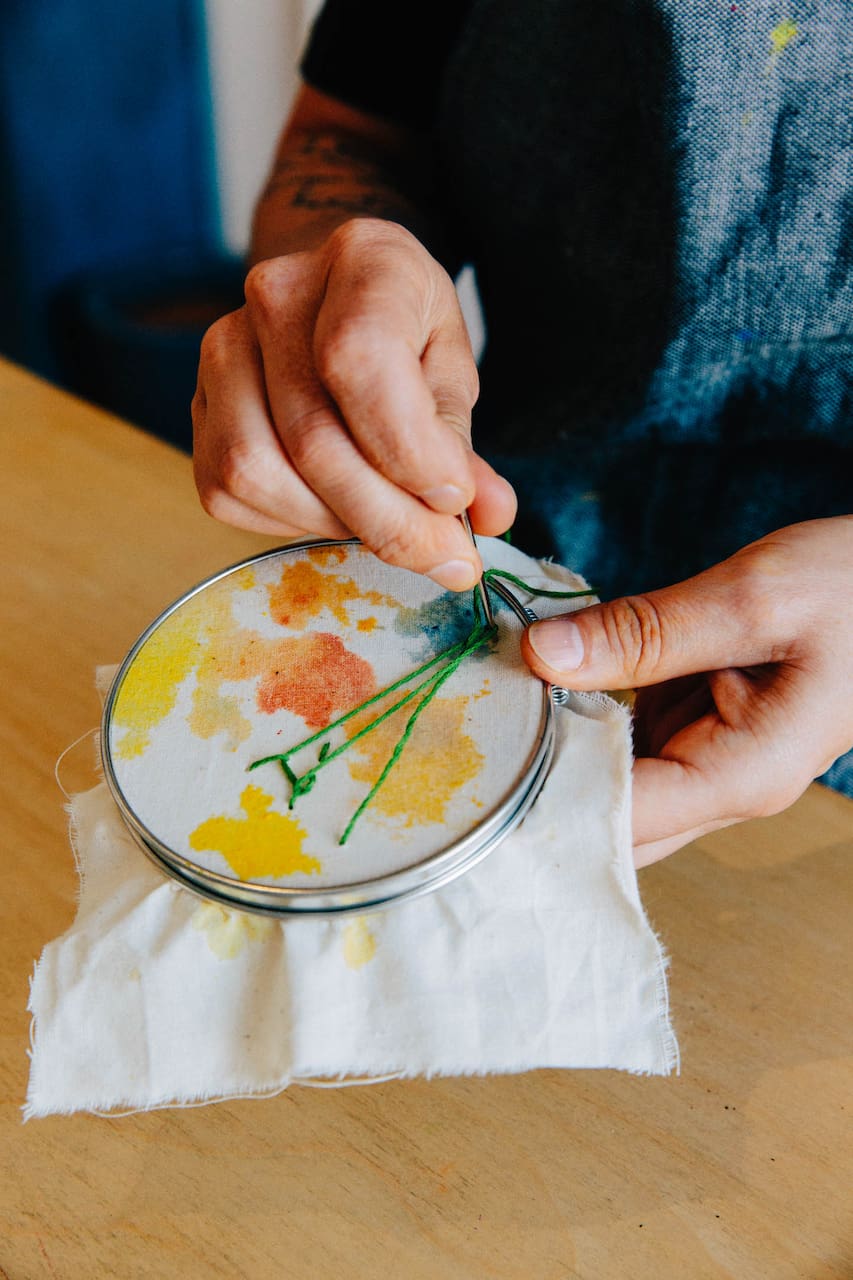 Textiles & Map-Making Workshop
Textiles & Map-Making Workshop
Art therapist & mixed media artist - I run ongoing group workshops around lots of different themes that connect art-making, some of the theory behind art therapy, and finding ways to approach self-care and well-being both creatively and collaboratively. I'm super invested in community and resource building, and find that when we allow ourselves to create together (taking the time, and giving…
We'll be exploring map-making with a variety of different materials and applications. We'll talk a bit about different types of maps and ways of "mapping" …both in terms of the familiar experiences that most of us have had with maps, and also broadening that to include some maybe less familiar and creative approaches to creating our own maps. Maybe we want to record what we've done, where we've…
No experience with art or art-making is required, everyone is welcome! ...no expectations, and no judgement. Just show up, explore, and be for a couple of hours.
Drinks
Tea! All art materials are provided.
No need to bring anything, and I do provide basic aprons - but maybe don't wear anything too precious in case you feel like getting messy!