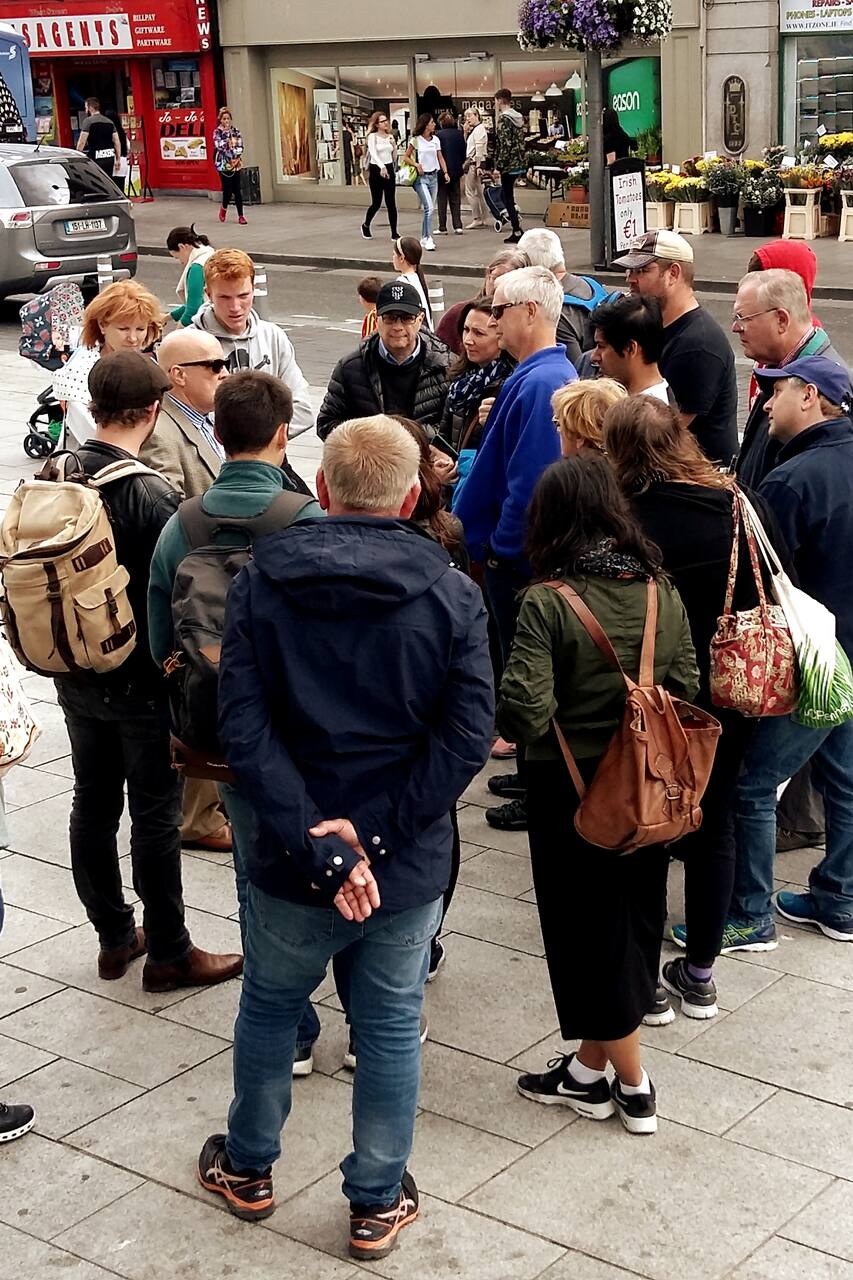 Explore Drogheda like never before
Explore Drogheda like never before
My Streets Homeless Walking Tours is a social enterprise, based in Drogheda, Ireland that enables people affected by homelessness become walking tour guides of "their" streets. My Streets is passionate about accessible education and employment as means of moving beyond themes of hopelessness and helplessness. All revenue is paid directly to tour guides or reinvested into further training…
My Streets Ireland Homeless Walking Tours 소개
My Streets is a social enterprise that trains people who have experienced homelessness to become walking tour guides of their town. We channel our guides' ability, passion and enthusiasm to deliver engaging, informative and socially impactful tours that will leave you feeling happy you got out of bed in the morning! We use 100% of our profits for the development of our guides
참가비가 전액 My Streets Ireland Homeless Walking Tours에 기부되는
착한 트립
입니다. .
Your guide will take you on tour of Drogheda and show you the town from their perspective! You'll get a rundown of the town's fascinating 1,000 year history and an insight into the characters - past and present - that made the town what it is today. Expect a unique mix of local history and personal knowledge!
Guests from the age of 12+ can attend.
Waterproof gear (just in case!)
The tour will be tailored to your interests and we will always finish at St Peters Church of Ireland on the top of Peter's Street.
역사 도보 탐방
Explore Drogheda like never before
새로운 트립