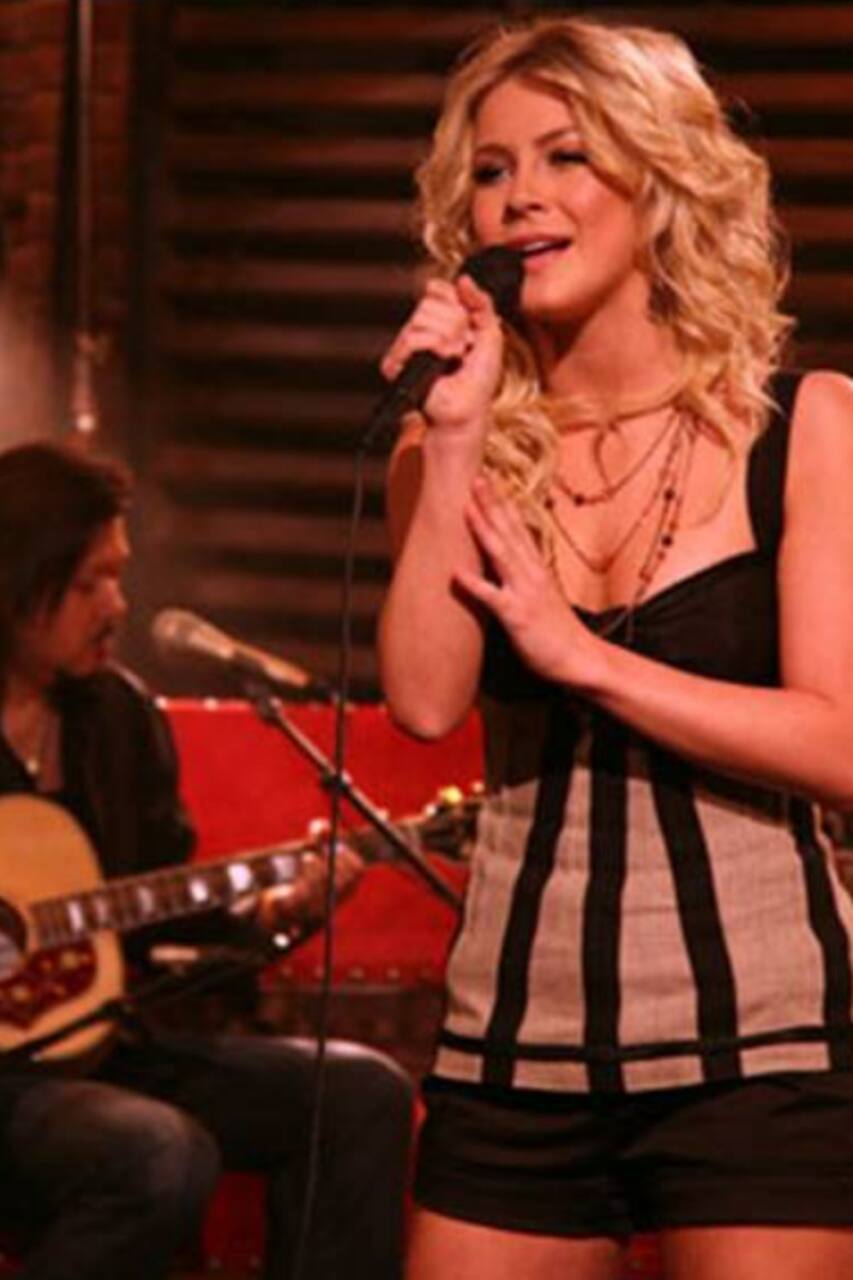 예약 가능한 날짜가 몇 개 남지 않았습니다!
I love music. I've played guitar for many years in dfferent rock and pop rock bands. I've had many presentations in different forums from schools and bars to theaters and auditoriums. Currently I am playing in an acoustic pop music duo and studying classical guitar, solfege and choral sets at the the Continuous Education Department of the Music Faculty of the Nacional University. I would love to…
Let's make some music! You don't need to have a great voice or have played in a band or master an instrument and be a virtuous musician. All you need is the desire to make music, share a great time with a local musician and perform your heart out. You can sing or play an instrument or both. We will perform our own semi acoustic version of some great songs of your favorite pop, rock, country,…
Please keep in mind, this is not a professional studio, it is my apartment's living room and the objective is not to win a Grammy but to have fun, be creative, and have a great time making music.
Drinks
At the taco's place 1 soda, or 1 agua fresca (fruit drink), or 1 bottled water.
You just have to bring your best attitude and smile.
This is probably the perfect moment to wear that spectacular outfit you always wanted to.
Also, if you want to bring a different instrument, we can incorporate it.
If you want to book a date that isn't available please contact me.