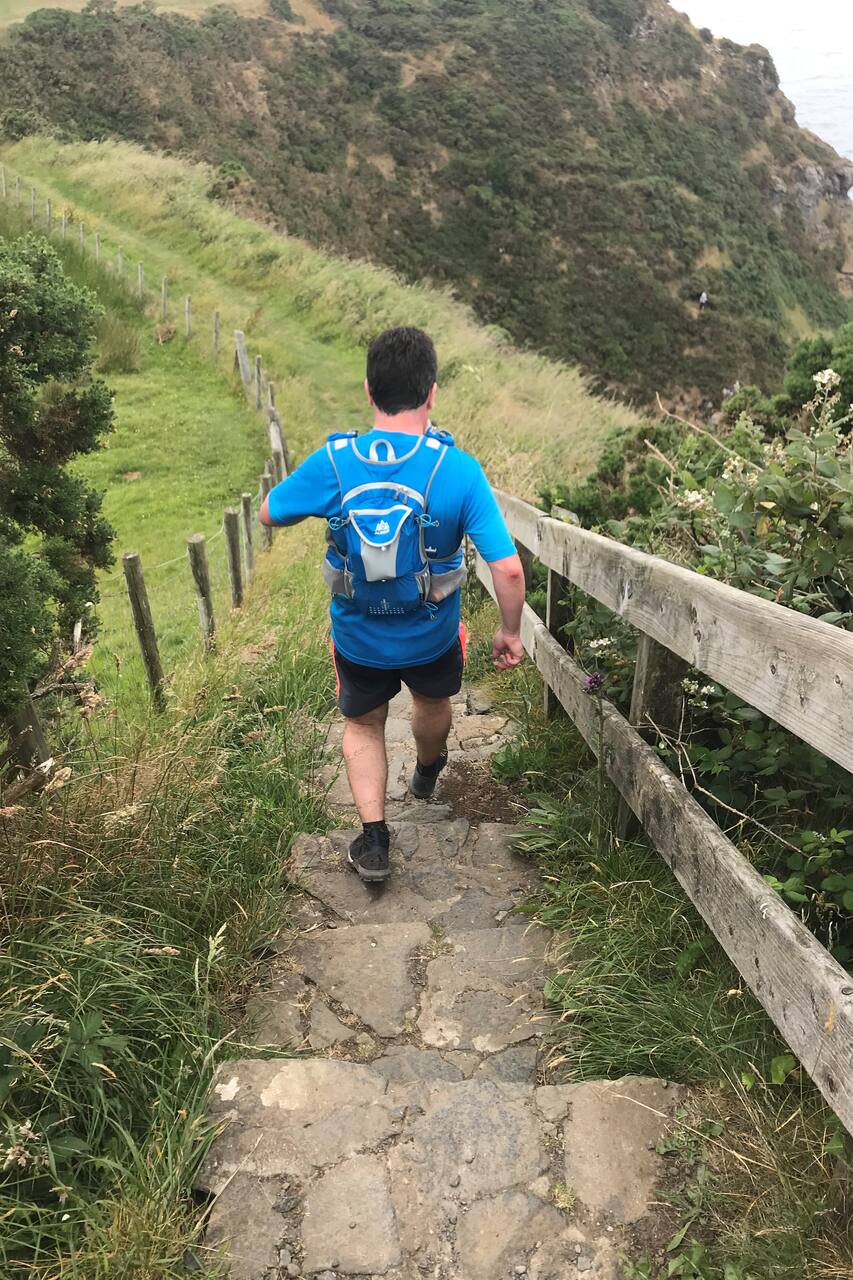 Run and Kayak along the Causeway Coast
Run and Kayak along the Causeway Coast

예약 가능한 날짜가 몇 개 남지 않았습니다!
I was bitten by the running bug in 2010 and now loving running long distance, off-road. And it is the beauty of the Causeway Coastal Route which sparked off the idea in my head of setting up a guided running tour company. The sheer beauty of the views, the rugged landscapes, and, the desire to combine my passion for running with the Causeway Coastal Route has led to the creation of Born To Run…
Born To Run Tours and Causeway Coast Kayaking Tours have teamed up to offer you the chance to do a 10 km Running Tour followed a few hours later by a One Hour Kayaking Tour. Starting at the old ruins of Dunseverick Castle, the running tour goes along the beautiful Causeway Coastal Route and across White Park Bay beach before passing through Ballintoy Harbour and finishing with a wee climb up to…
Between the run and Kayak tour, you will be able to shower and change at Ballyness Caravan Park. You will also have time to get something to eat.
Dress appropriately for the weather conditions and length of run. Running shoes are an essential, trail shoes for most of the coastal tours. Otherwise just wear whatever is familiar to you and are most comfortable with.