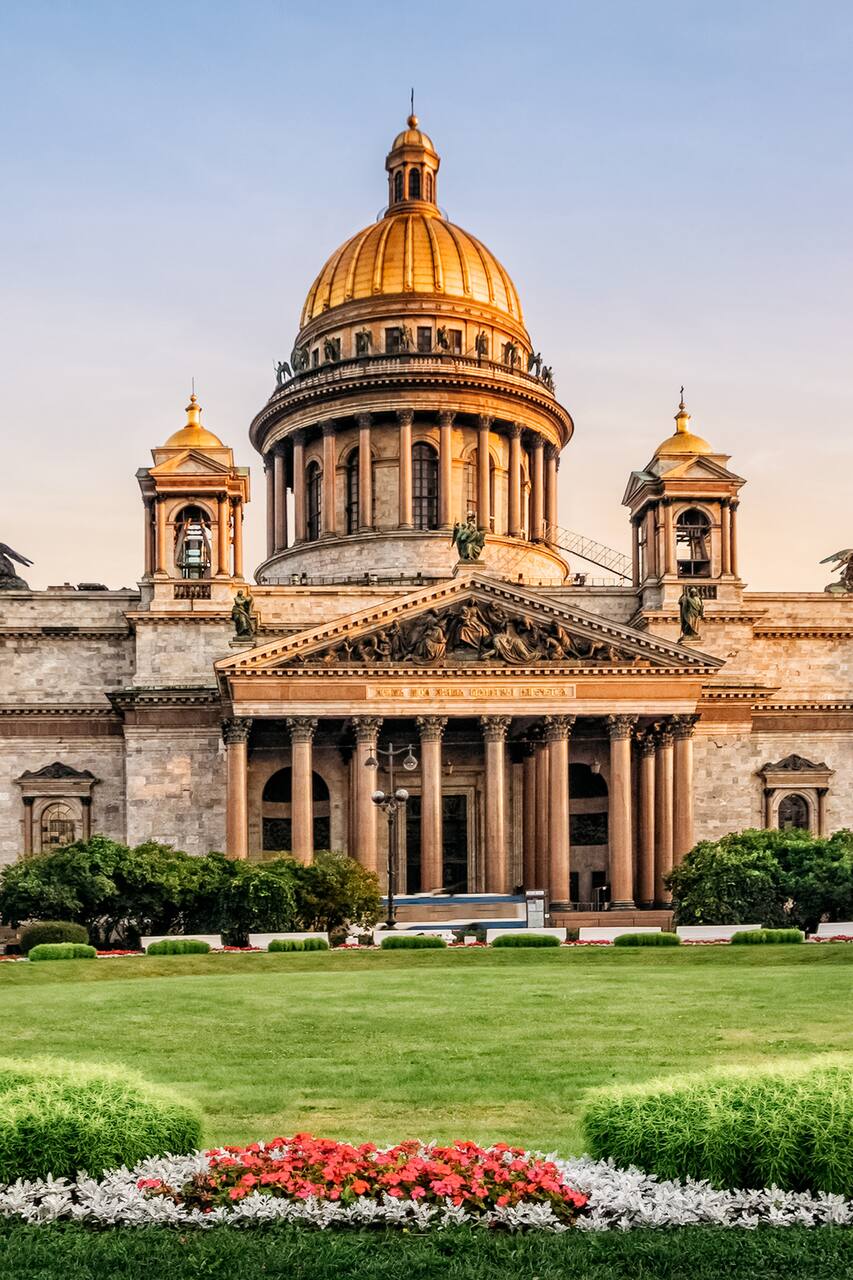 3 main Cathedrals City Walk + Snack
3 main Cathedrals City Walk + Snack

실시간 인기 트립 예약이 마감되기 전에 서두르세요!
Hello there! My name is Mila, I am a professional licensed local guide and interpreter. I was born and raised in Saint Petersburg and I have the privilege of spending my summers here now. The rest of the year, I am a graduate student in the United States. I have led as a guide for more than five years and I absolutely love my job! I have all licenses of the main and most famous museums of…
During this experience I will guide you through St. Petersburg' three most famous cathedrals: The Church on the Spilled Blood, St. Isaac's Cathedral, and Kazan Cathedral. While inside each of these, I will tell you the fascinating stories of how they came to be. We'll have a break after seeing the first two cathedrals and have a snack (included in price) in a famous local pirozhki cafe. I take…
Ladies might consider bringing a scarf or a veil to cover their heads inside the churches.
Food
Traditional pies-pirozhki
Tickets
Admission to the churches