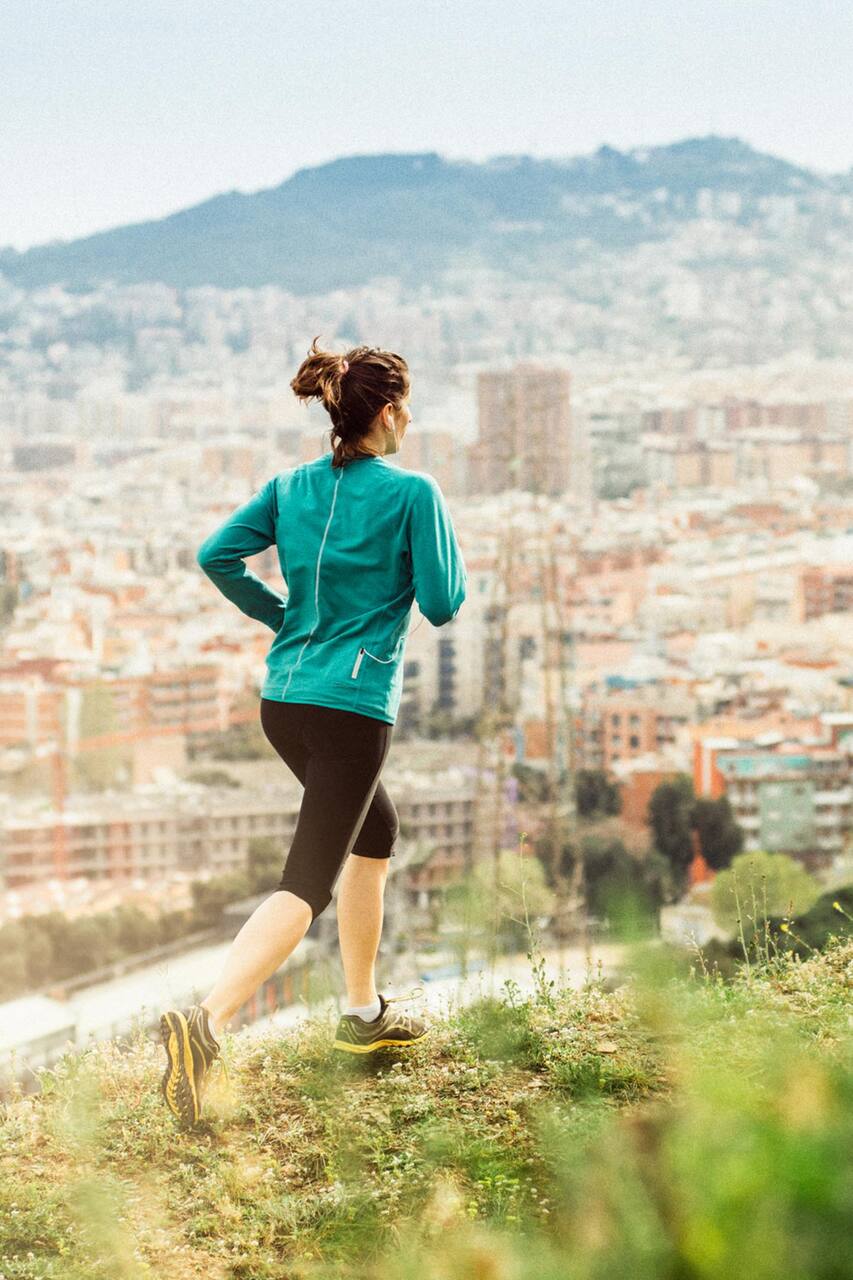 I am a sports man. I tried many sports when I was a child: athletics, cycling, table tennis, cross. Cycling fascinated me and I kept competing since I was 13 and I still. I achieved many great results as being champion of Catalunya, Spain and taking part in European and World championships on track cycling and also in many World cup events around the world. A few years ago I started running…
I like running, but being in Barcelona, what I prefer is do it to the hills, finding some trails, unpaved and dirty roads, just to breathe more fresh air than in the city and get away from the cars and crowded places. So we will go to the Parc Güell and Parc del Guinardó to enjoy nice views while we run, this makes the climbs much easier... and then we can enjoy the downhill!
You should be used tu run quite often, and specially to run in the hills and trails. This is not high mountain but you need a basic skills and a decent level of fitness to do all the route running.
Running shoes (we will run 50% road 50% trails and dirt tracks)