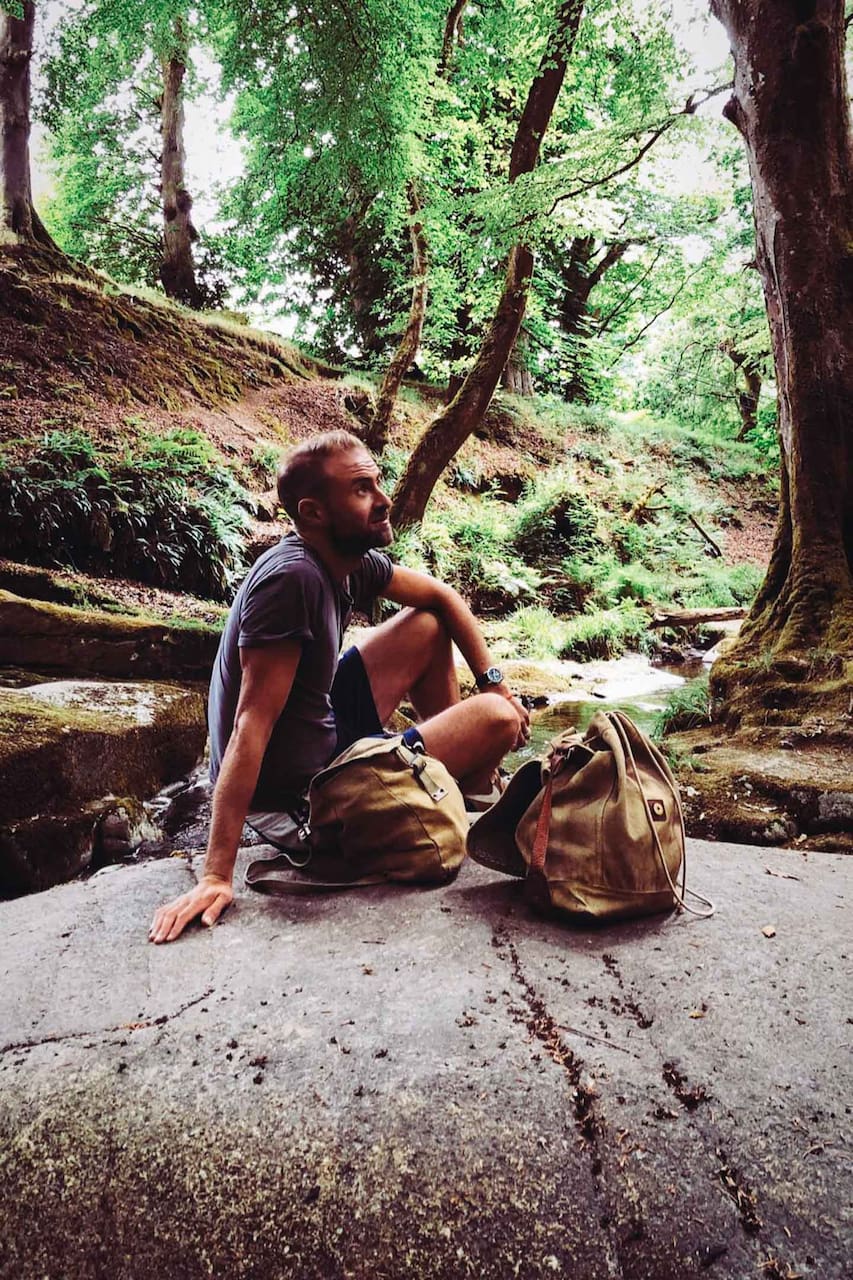 Run Phoenix Park with Actor/Tour Guide
Run Phoenix Park with Actor/Tour Guide
I am a well renowned walking tour guide here in Dublin. I have a huge passion for my city and I take great pride in showing people my favourite spots. I am also a trained actor. I have a degree in acting from the prestigious Guildhall School of Music and Drama in London. On top of that I am hugely into fitness and the Phoenix Park is my playground.
We'll start nice and early at the Obelisk in the Phoenix Park where we'll get warmed up and ready for our run. Then we'll break into a light jog while I give you 11,500 years of Irish history in 5 minutes. Then it's time for some HIT work which could be star jumps or press ups. We'll then be well on my favourite route through this beautiful park where we'll be passing by lakes and hopefully some…
Be prepared for all weather. Bring some money in case you wish to grab a coffee.