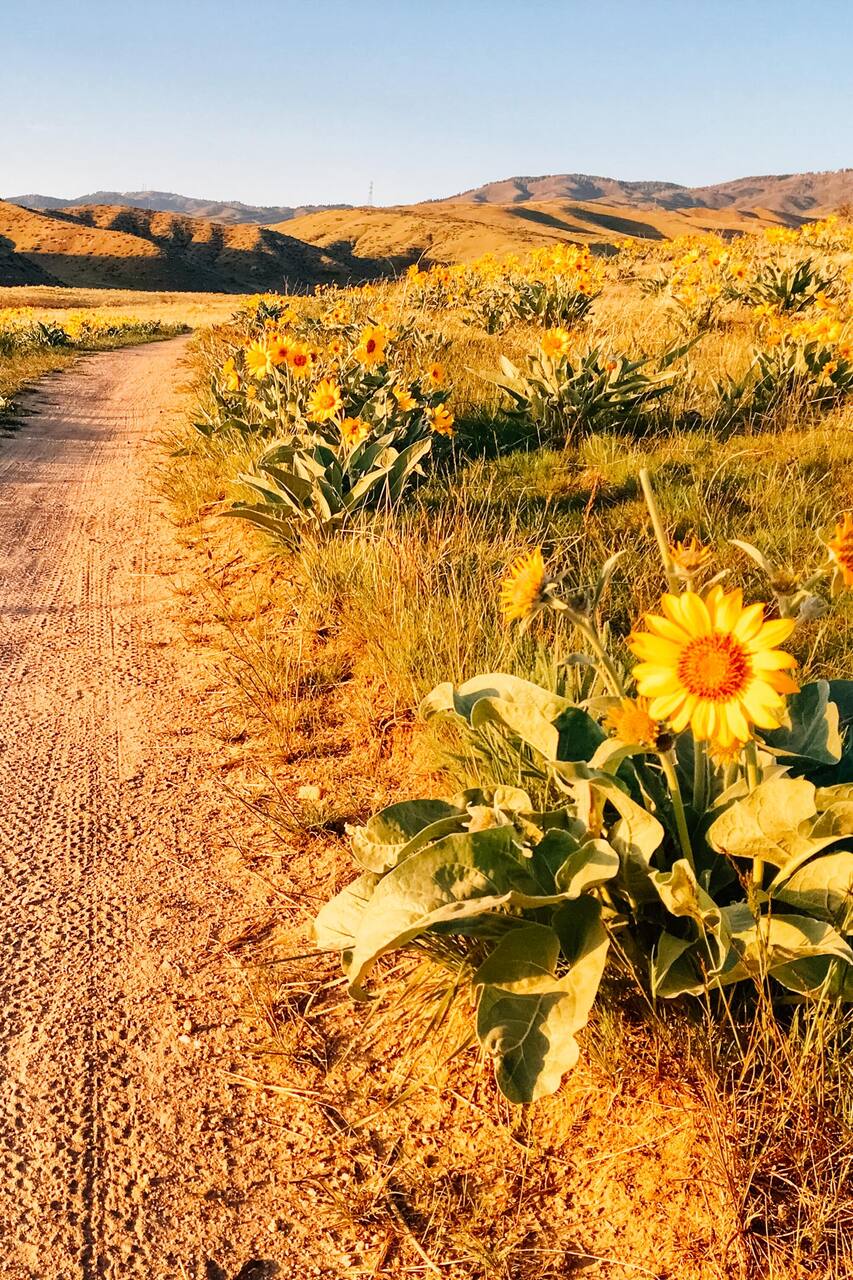 As an avid hiker, outdoor enthusiat, photographer, and resident of Boise's East End for over 3 decades, I love the Boise Foothills Trails near my house and consider them 'my backyard'. The Foothills and it's hundereds of miles of trails are Boise's gem. The Military Reserve trails are lesser known. Let me show you why they are the best ones!
We will hike about 3 miles in the Military Reserve, climbing to a crestline with great views of the City of Boise, downtown, surrounding Foothills, and the evening skies! While on the hike, I will share some geographical and historical information about Boise. The Military Reserve sits just above Fort Boise, the oldest part of the City.
The trails are graded dirt with some stairs. These trails are rated as moderate. There is some elevation change (200ft), hiking both uphill and downhill.
Good walking/hiking shoes with some traction for dirt trails
Phone or camera for photos
Anything you need for ease of hiking, such as walking poles or etc.