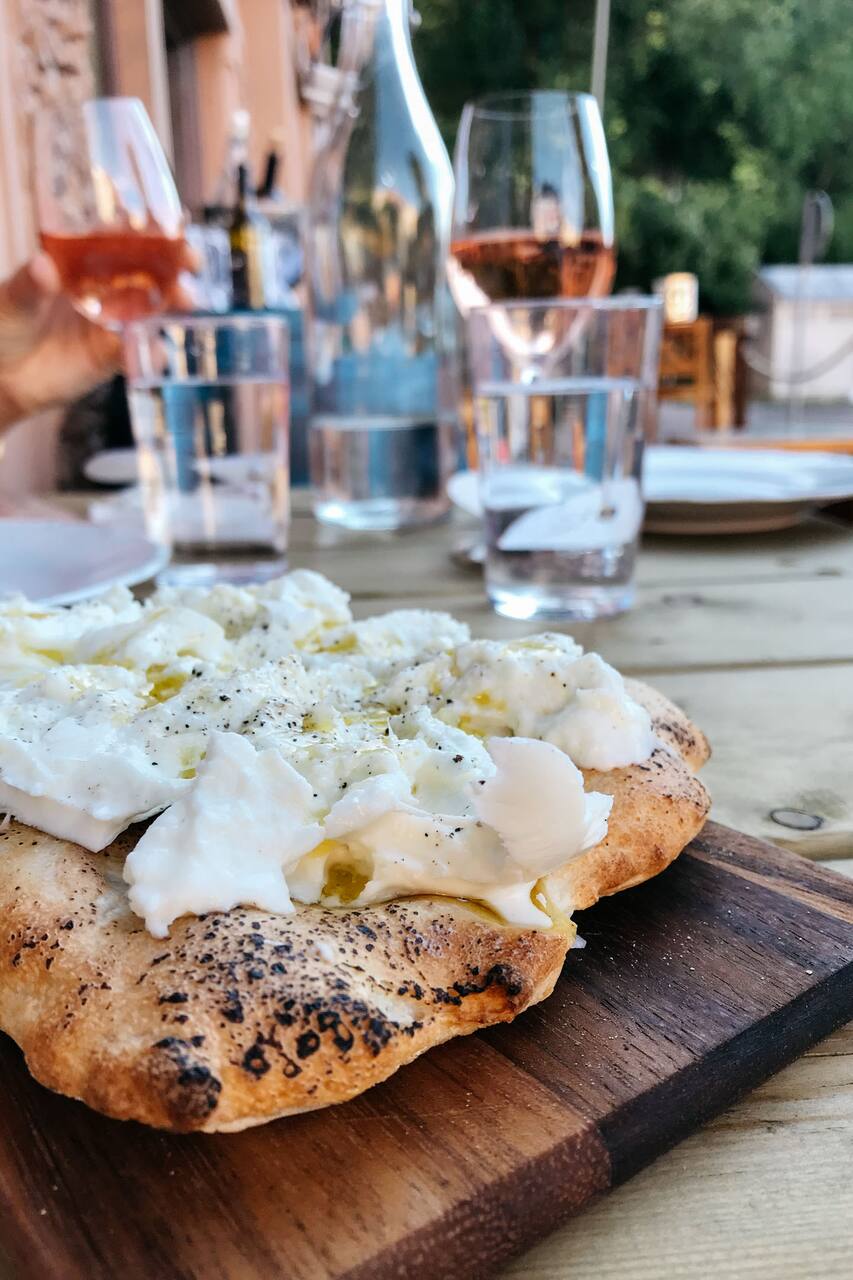 Food Tour.. choice dilemma solved
Food Tour.. choice dilemma solved

예약 가능한 날짜가 몇 개 남지 않았습니다!
Let me show you the Gothenburg I know and love. I believe in food made by passionate people. Foodies, myself included, are passionate about what they do, be it eating, brewing beer, fermenting wine, baking artisan bread, or just simple home cooking; the passion is felt. It is this passion for food, wine, spirits, and spirited people that I want to share with you. I warmly welcome you to dine at…
EATGOT offers food tours in the heart of Gothenburg, Sweden. We will meet in a central location and walk to three restaurants for a movable feast. Tour stops will typically be in small, cozy places and therefore are limited in size. I want to meet you and give you the best experience possible. Tours are customized to your taste. I will ask you what you love, if you prefer to avoid…
Cost is 895 sek each including three stops and a variety of dishes at each stop. Customized tours are my pleasure and in this case we will agree on a price in advance. Special requests are welcome.
Food
Diverse offerings I can accommodate any dietary restrictions.
Comfortable shoes and casual clothes.