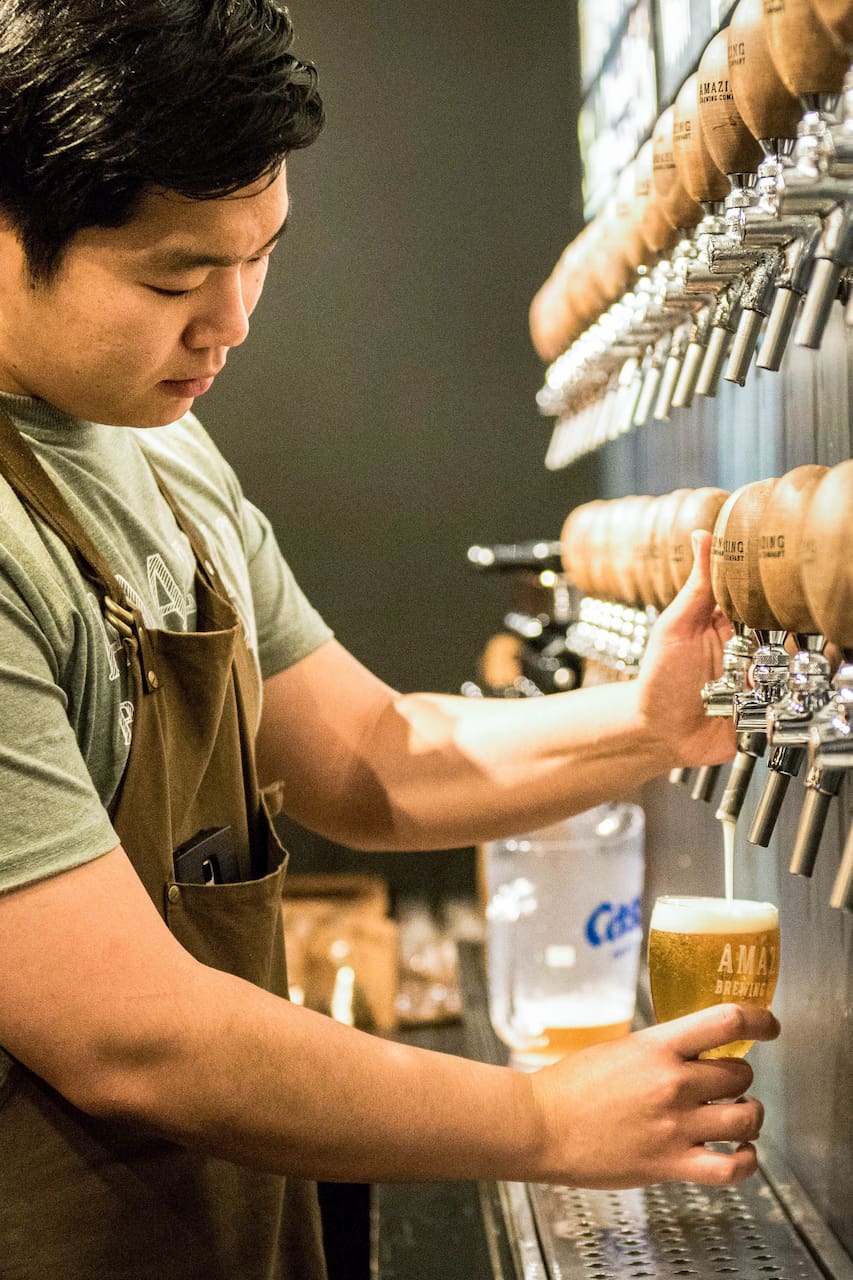 I'm one of seven certified Cicerones (beer sommeliers) in Korea. I've tasted at over 100 breweries, judged brewing competitions, and co-founded the Amazing Brewing Co.
I'll take you on a five-pub craft beer crawl along "beer alley," where you'll get the chance to mingle with the makers really get involved in the fast-growing craft beer scene in Seoul. Our final stop will be at Amazing Brewing Co., where I'll take introduce you to the brewmaster and we'll spend the evening tasting from our selection of over 60 beers in-house.
Drinks
1 beer from Amazing Brewing Co.