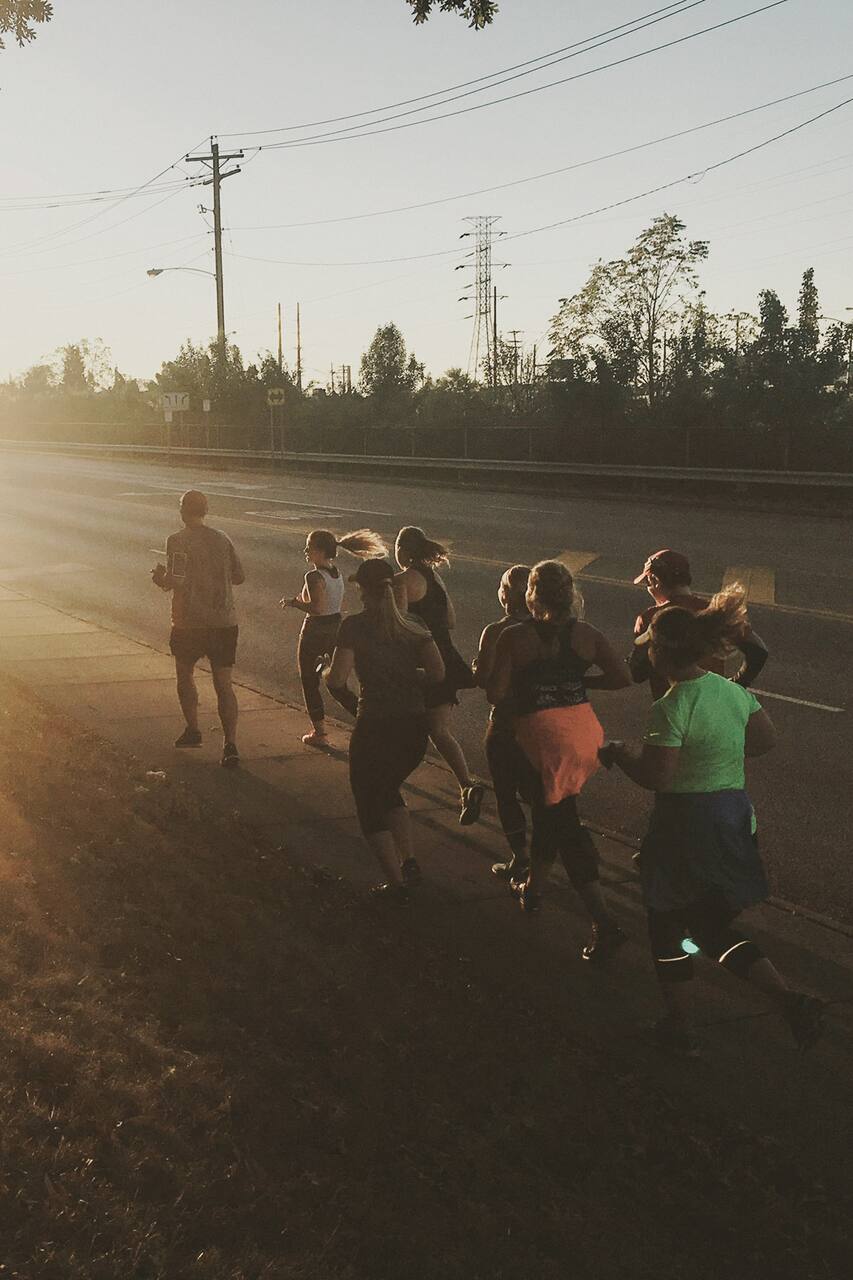 Welcome to Cincinnati; a hilly town with views to spare. If you're training for a race, maintaining a fitness plan, or just want a unique look at this river town, I've designed several routes of varying lengths to introduce you to the natural beauty of the Queen City as well as the public art, and beautiful architecture. We'll begin and end each run with hydration and nutrition...tailored to…
First - we'll meet in a designated location (with parking accommodations) and spend a few minutes warming up, hydrating, and discussing the route. Next - were off! Designed with conversation in mind, we'll maintain a comfortable yet competative pace as we tour quirky details like the best street art or a shady river trail through gorgeous gardens. Along the way, we'll pause for hydration (if…
My custom routes are between 3-6 miles. Guests should be comfortable running at a moderate pace. Scheduled runs will take place rain or shine. Runs will NOT take place if there is lightning.
Snacks and Other
Recovery Snack. Pre run snack I know where we can find the best french fries and donuts! I'll delight you with something special (and local!). A small bite to fuel our fire!
Drinks
Pre run hydration I'll make sure we're fully hydrated for this excursion.
Equipment
A commemorative pin! A memory of our custom route, I'll leave you with a badge of honor and proof that you run this town.
Running shoes, running/workout attire
(Optional) post run coverup
(Encouraged) Water bottle