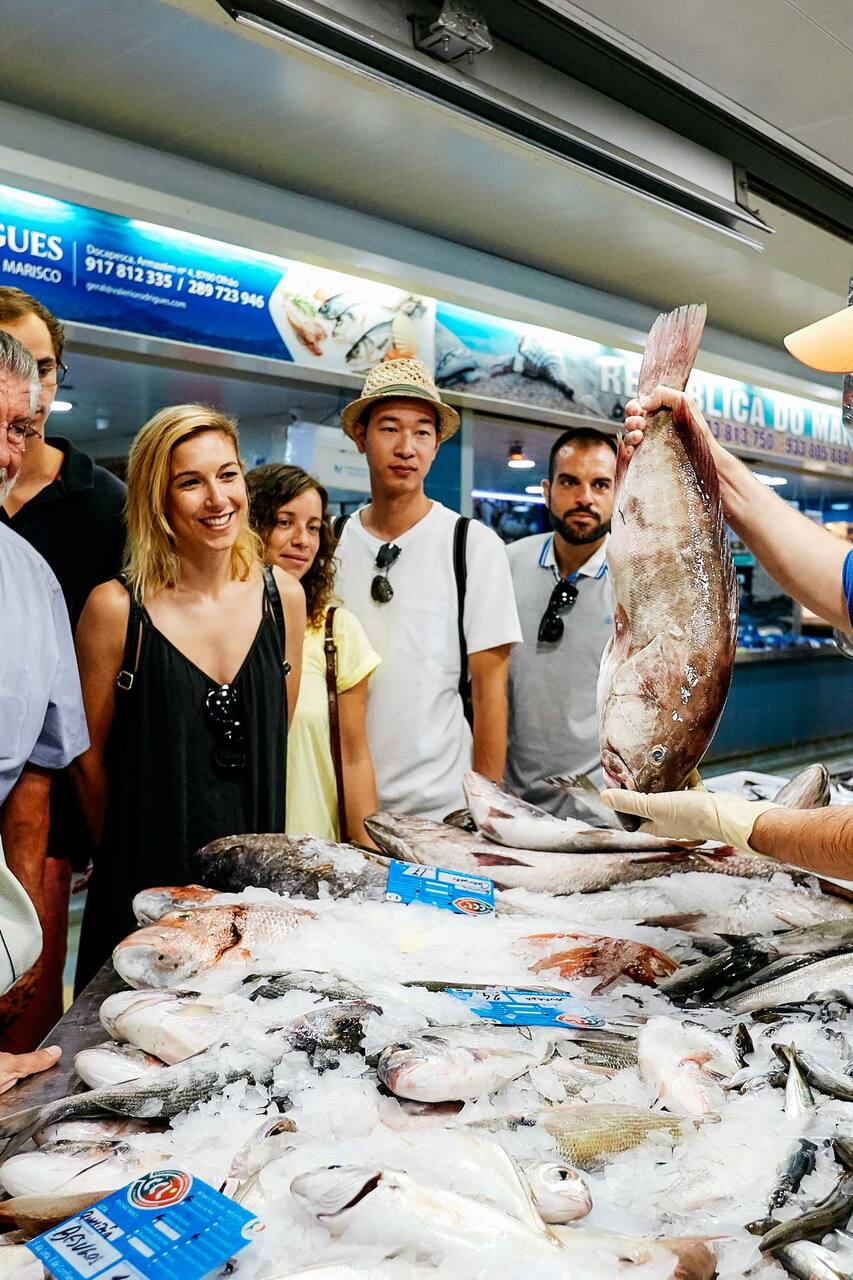 Market & Fisherman Food Tour, in Faro
Market & Fisherman Food Tour, in Faro

예약 가능한 날짜가 몇 개 남지 않았습니다!
Hello Travelers! I'm a co-founder of the original and #1 Food Tour company in the Algarve: the Official and Top-Rated Eating Algarve Food Tours. Now I´m on Airbnb with my colleague Joana, to share the best tables and paths of the southern coast of Portugal with people from all around the world, just like you! Book one of our Food & Cultural Tours and know why 1000 plus travellers have joined us in…
Visit the fish market to see the bountiful catch of the day direct from fishermen's boats, while stopping at several food stalls and engage with the local vendors. Then, we will head to several locals favourites and off-the-beaten-path restaurants, while visit some historical and exclusives sites!
i) Standard language is EN. Any other please contact.
Food
9 food tastings If you have food restrictions please let us know. We will do our best to accommodate your preferences.
Drinks
4 alcoholic beverages We offer non-alcoholic options
Wear comfortable shoes and clothing
Bring your appetite, curiosity and good mood
Your camera to record and share the good moments