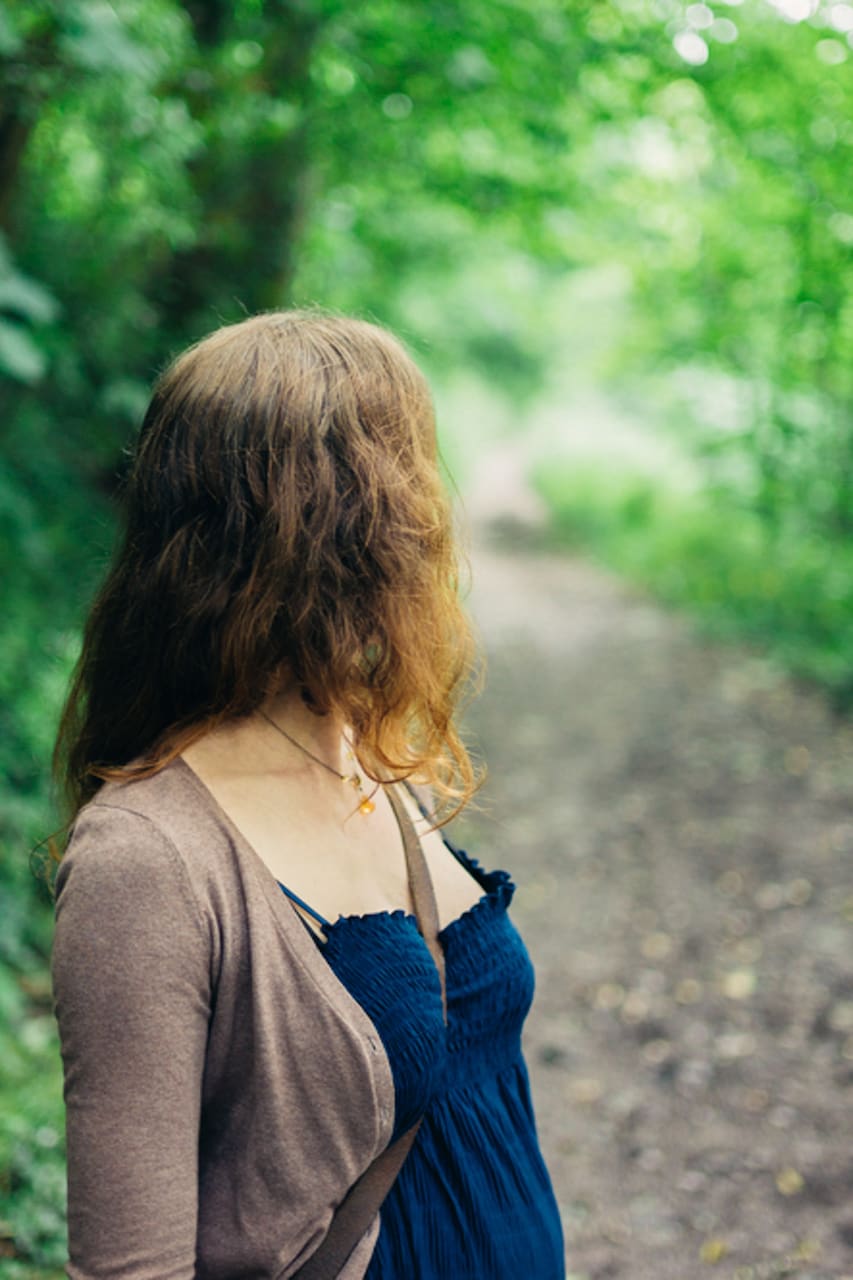 I am a counsellor and experienced Mindfulness teacher. My passion is bringing wellbeing and good mental health to all people, just making it 'normal', fun and enjoyable. I've been teaching Mindfulness in workplaces round Manchester and Salford for the last couple of years, including Mindful Walking, as well as doing talks for the general public called 'Mindfulness for Modern Life'.
'Mindful Walking' is: - being in the present moment - paying attention to and enjoying your surroundings - a way to find some peace in the midst of busy modern life - a chance to recharge - a sort of 'meditation on the go' Combining Mindfulness techniques, nature therapy and light exercise, this experience is designed to reconnect you to yourself and your environment. Mindfulness, walking and…
You can come on your own or with a friend. Dogs welcome but please keep on a lead while we're around other people. We'll still go ahead if it's raining
Comfortable, weather appropriate clothing and footwear.
Water bottle (if you want)
Money if you'd like to buy something in the cafe
Clifton Country Park is a gorgeous, peaceful place full of nature that's nestled away from the hubbub of the city but within easy reach of the Manchester. There's a lake, with it's opportunities for reflection (see what I did there?), a sculpture trail and beautiful woodlands to explore. It's lovely in all seasons but Autumn is the perfect time to enjoy this tree filled space.
You can come on your own or with a friend. Dogs welcome but please keep on a lead while we're around other people. We'll still go ahead if it's raining