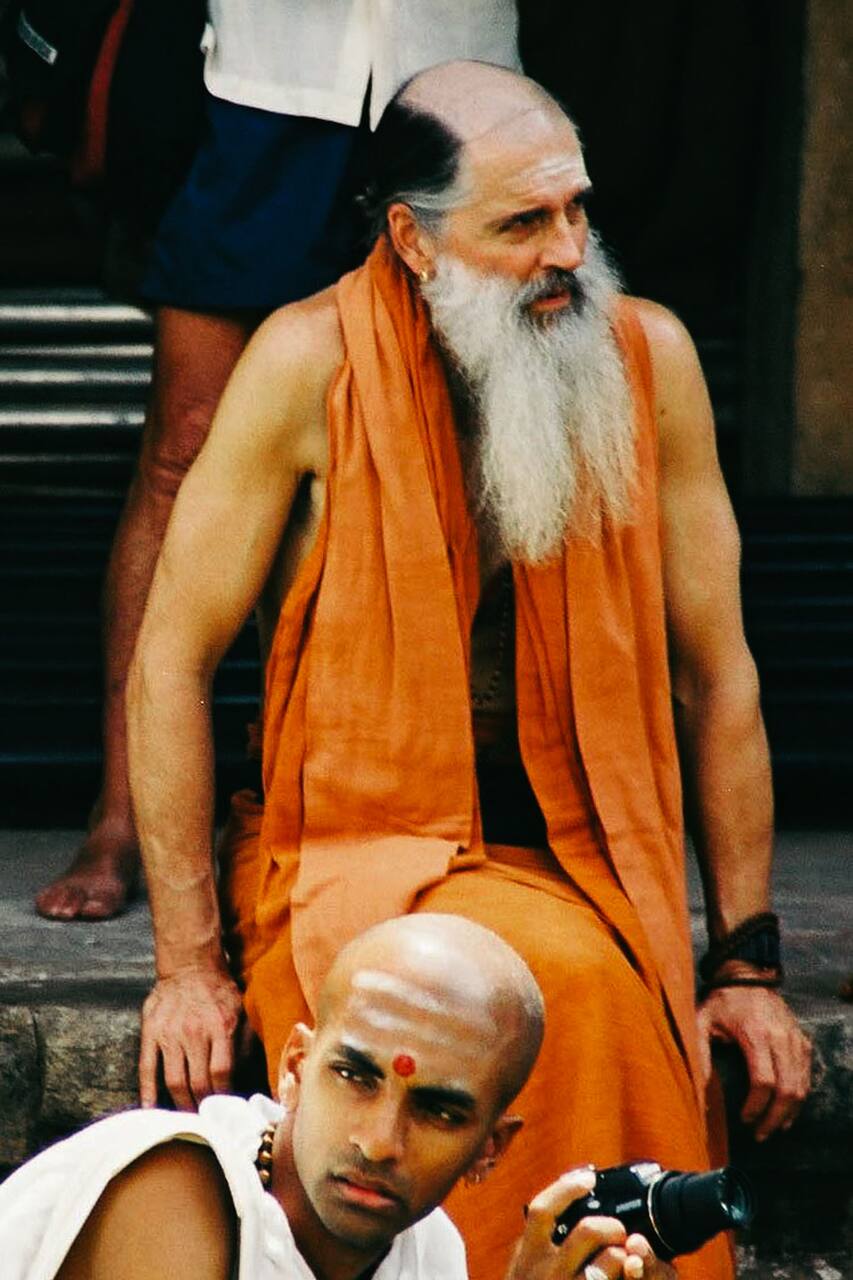 Meditate with a Teacher Who Was a Monk
Meditate with a Teacher Who Was a Monk
I was a Hindu monk for 37 years. I left the monastery in 2007 to marry my wife, Mary Beth, and now teach classes that explore mysticism and meditation.
This two-hour class helps students achieve a deep experience of meditation leading to a sense of peace and well being. When you arrive, you will be escorted to our beautiful Zen Den and be offered a cup of herbal tea or water and a journal. I will first introduce myself, then we'll jump right into talking about your interests and goals for meditation. We usually begin with practices that help…
Please arrange for your own transportation to and from the Zen Den.
Equipment
Notebooks for journaling. Yoga mats and chairs
Please wear comfortable clothing.