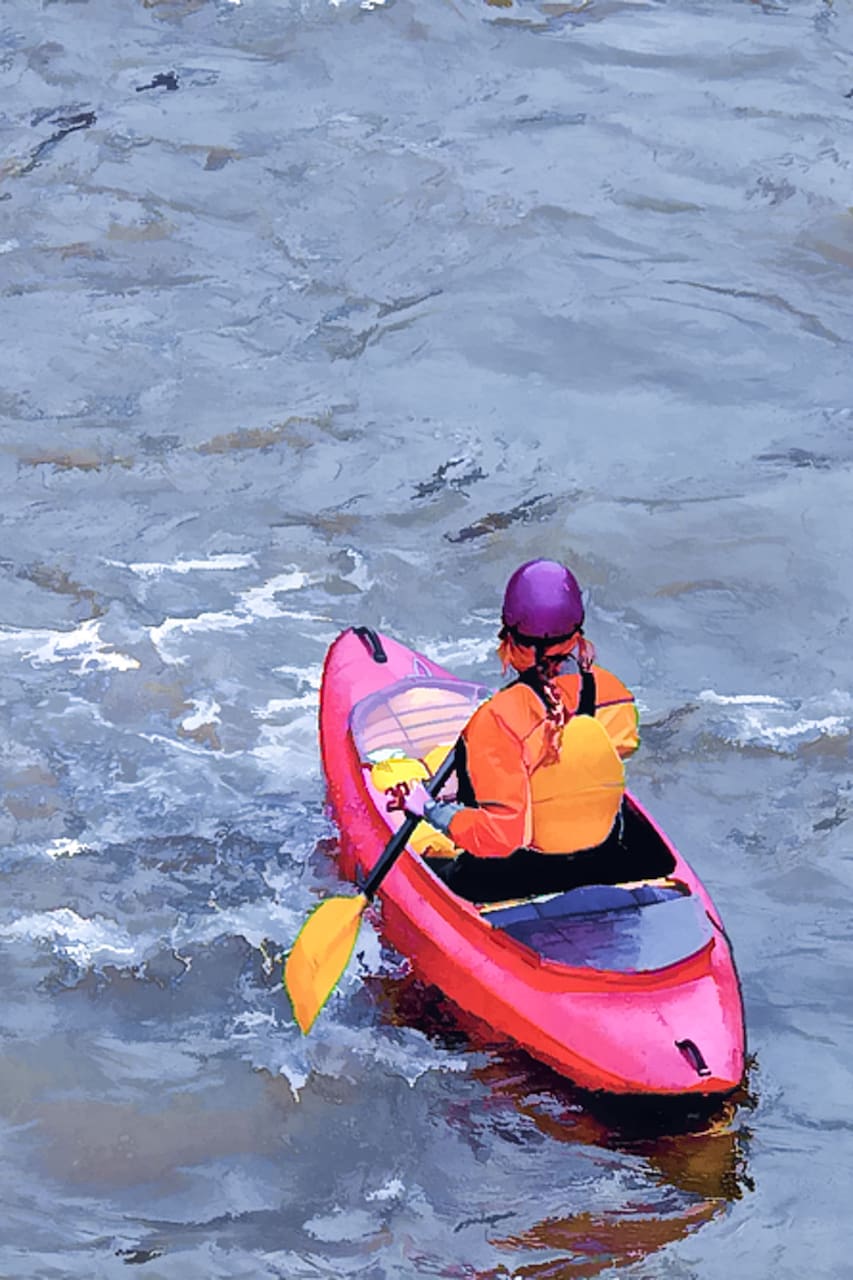 Canoe on the Ohio River + the islands
Canoe on the Ohio River + the islands
My husband and I both grew up in this community. Weekend activities on the water are common in the area in good weather. We have been avid outdoors-people for most of our lives.
1. Review safety instructions 2. Arrive to access point and enter water. 3. Canoe on the Ohio River and it's Brush Creek tributary- watching local wildlife. 4. Visit the Manchester islands and exit canoe to explore and have lunch. 5. Canoe back to access point.
We have life jackets but guests should be comfortable with water. Water shoes and sunscreen/sunglasses highly recommended.
장비
Canoe,paddle, life jacket
Clothing/shoes for water activity
Sunscreen/sunglasses optional
Guests will experience the mighty Ohio River. Guests will also be able to experience the Manchester islands, a unique experience since these are islands in a large river only accessible by way of the water. Guests will enjoy views of both the Ohio and Kentucky landscapes.
카누 타기 체험
Canoe on the Ohio River + the islands
새로운 트립