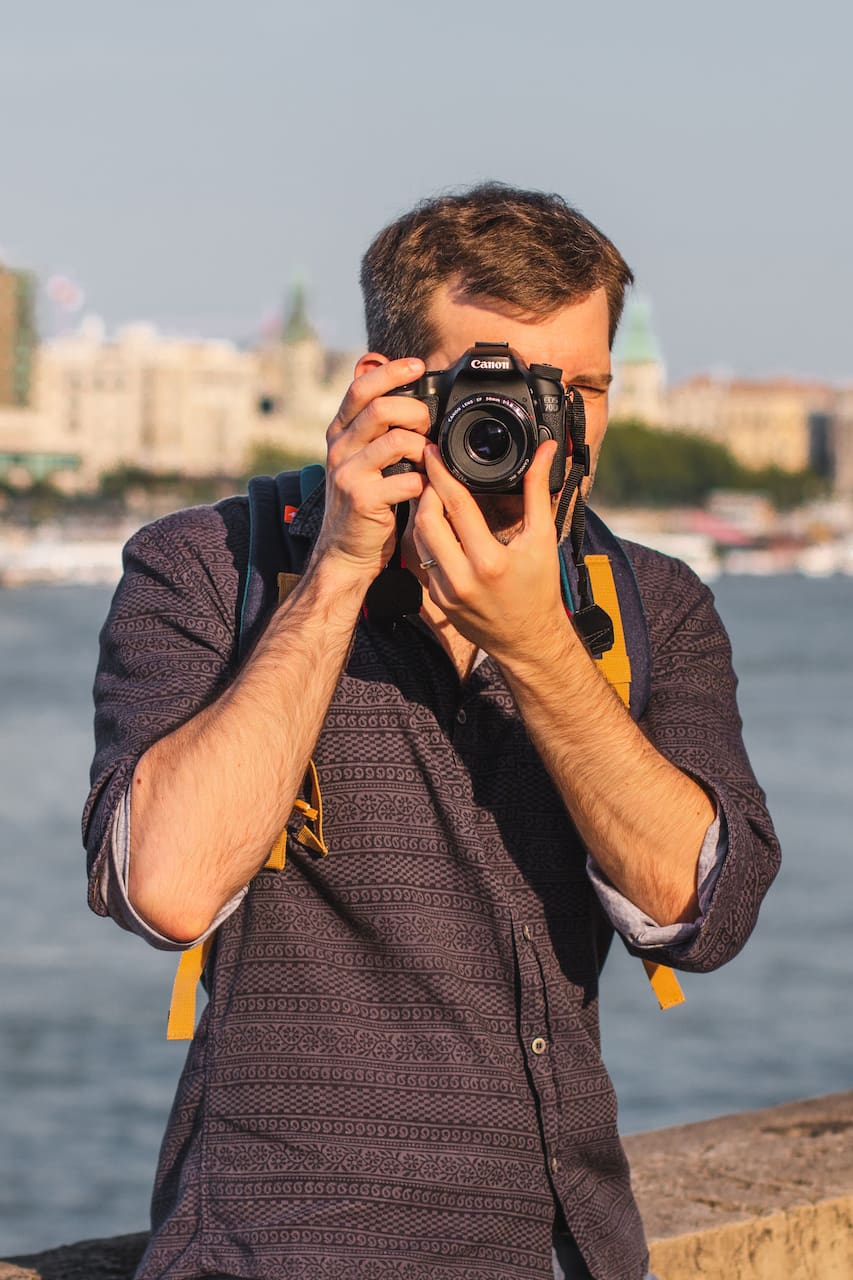 추억을 담다 - 부다페스트 인물 사진 촬영 투어
추억을 담다 - 부다페스트 인물 사진 촬영 투어

지금 바로 예약하세요. 이 트립은 보통 매진됩니다.
I' am a professional photographer living in the lovely city of Budapest. Taking candid portraits of people is my long-time passion, and Budapest provides a marvelous background for it. My goal is to make you comfortable during the photo-shoot, so you can be as natural on the pictures as possible. You can check my PORTFOLIO here: http://www.bencebamerphotography.com
You could take selfies, but lets be honest: if you want your memories that last forever, you will need something more. Let me be your personal photographer for a few hours, so you can focus on exploring the city, taking in the beautiful views, and just being yourself. I will take natural portraits of you, so you will always remember the amazing experience you had. You will see Budapest through…
I also do GROUP photo walks (beside individuals and couples). Please write me if you are a group.
Equipment
I will send you 30-60 high quality edited pictures in 72 hours.