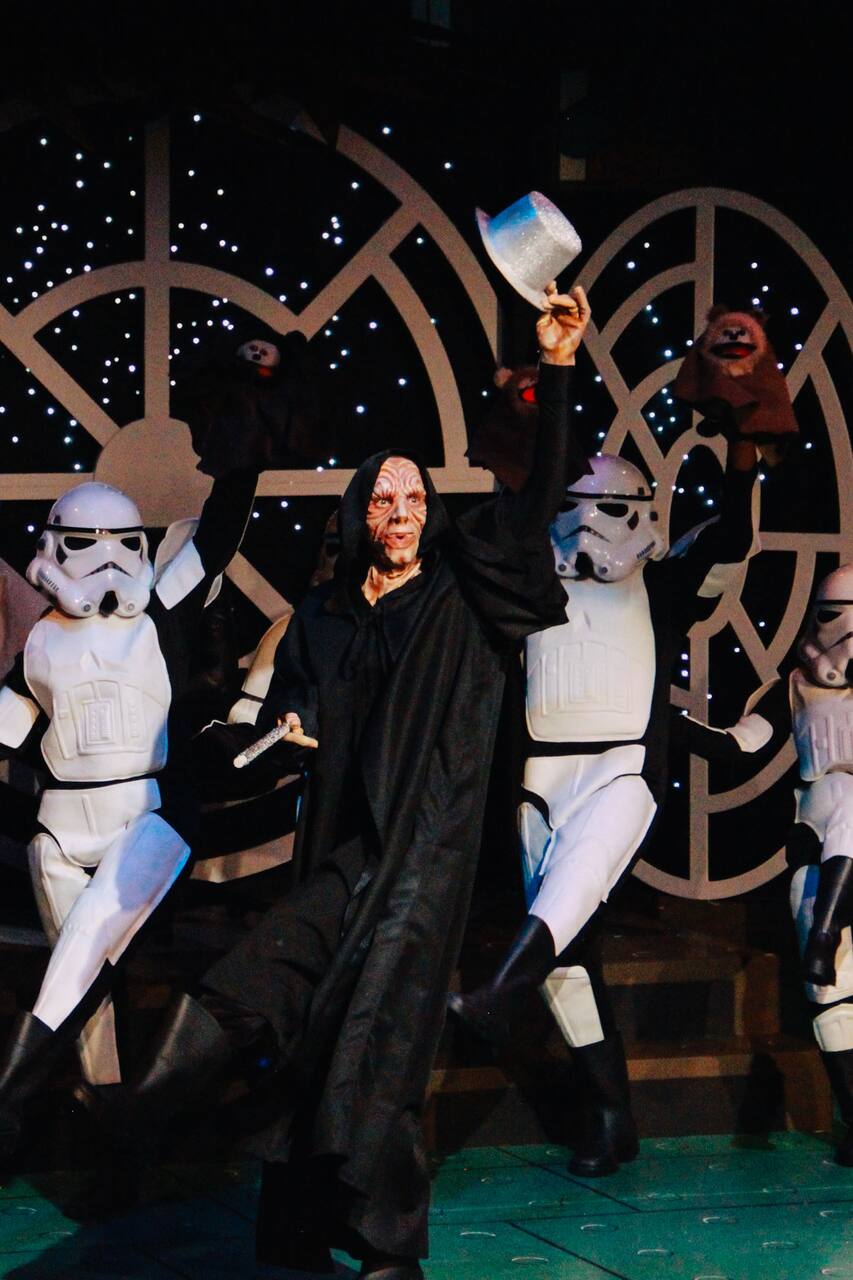 Backstage Tour + Improv Comedy Show
Backstage Tour + Improv Comedy Show
The person leading this experience is the wonderful Hannah Aslesen. She will be guiding you around our amazing theatre and will make sure that you're having a fantastic time.
Founded in 1995, Dad's Garage is an award-winning non-profit theatre company that brings in over 30,000 people a year. Each season, we feature original plays and world premieres created by our performers! Our mission is to transform people, communities, and perspectives through laughter.
참가비가 전액 Dad's Garage Theatre에 기부되는
착한 트립
입니다. .
You'll be guided on a private tour of our theatre, where you will also learn about the history of Dad's Garage and meet some of our many performers. You'll also learn more about the art of improv and how cool it really is. You'll then receive a free wine or beer of your choosing along with a ticket to see an improv show that night starring the performers you've just met! The show will be picked…
Tickets
One of our Improv shows The tickets are included in the $50 per person fee