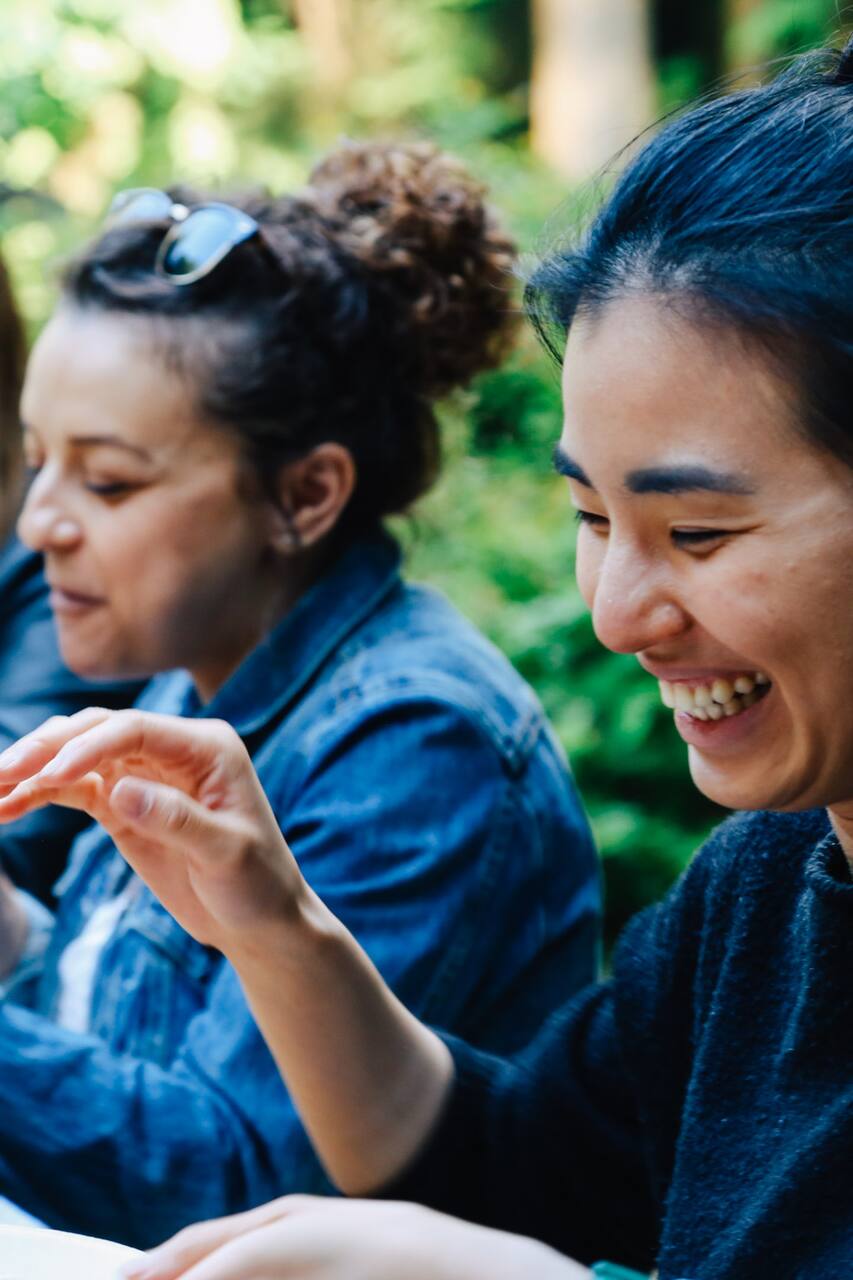 My name is Noah Ellis, father of David Ellis, husband of Anna Ellis and son of Jonathan Ellis. Having grown up locally I am passionate about introducing guests to the great ingredients and abounding wildlife found throughout England's glorious countryside. I am delighted to serve you home grown produce from our estate cooked by an exceptional chef, I look forward to welcoming you to my home.
From the station I will greet you and we will take a minibus with Chalfont Taxis (www.chalfonttaxis.co.uk) to a classified area of outstanding natural beauty. Upon arrival after your aperitif I will escort you around the grounds of the estate keeping an eye out for wild monkjack deer and other wildlife that roam the area. During our tour I will explain the estates rather unique and colourful…
Please note dining takes place in an outdoor setting and although we prefer the event to take place we reserve the right to cancel due to hazardous weather conditions. For full T&C's and FAQs please use the link to our website ​ https://www.experiencenomadic.com/terms-conditions
Waterproof shoes suitable for hiking
Loose fitting long trousers that you dont mind getting dirty
Dining will take place outdoors in a beautiful clearing within the woodland. Our aptly named friend and tree surgeon Keith Wood carved a stunning table out of an ancient red cedar tree which you will dine around surrounded by beautiful forestry.
향후 예약 가능 일자
원하시는 시간에 예약 가능한 트립이 없다면, 하실 수 있습니다.
8월 24일 토요일  

오후 4:00~오후 8:00.
10자리 중 10자리 남음
이 트립은 주류를 포함합니다. 법적 음주 가능 나이에 해당하는 게스트에게만 주류가 제공됩니다.
Please note dining takes place in an outdoor setting and although we prefer the event to take place we reserve the right to cancel due to hazardous weather conditions. For full T&C's and FAQs please use the link to our website ​ https://www.experiencenomadic.com/terms-conditions