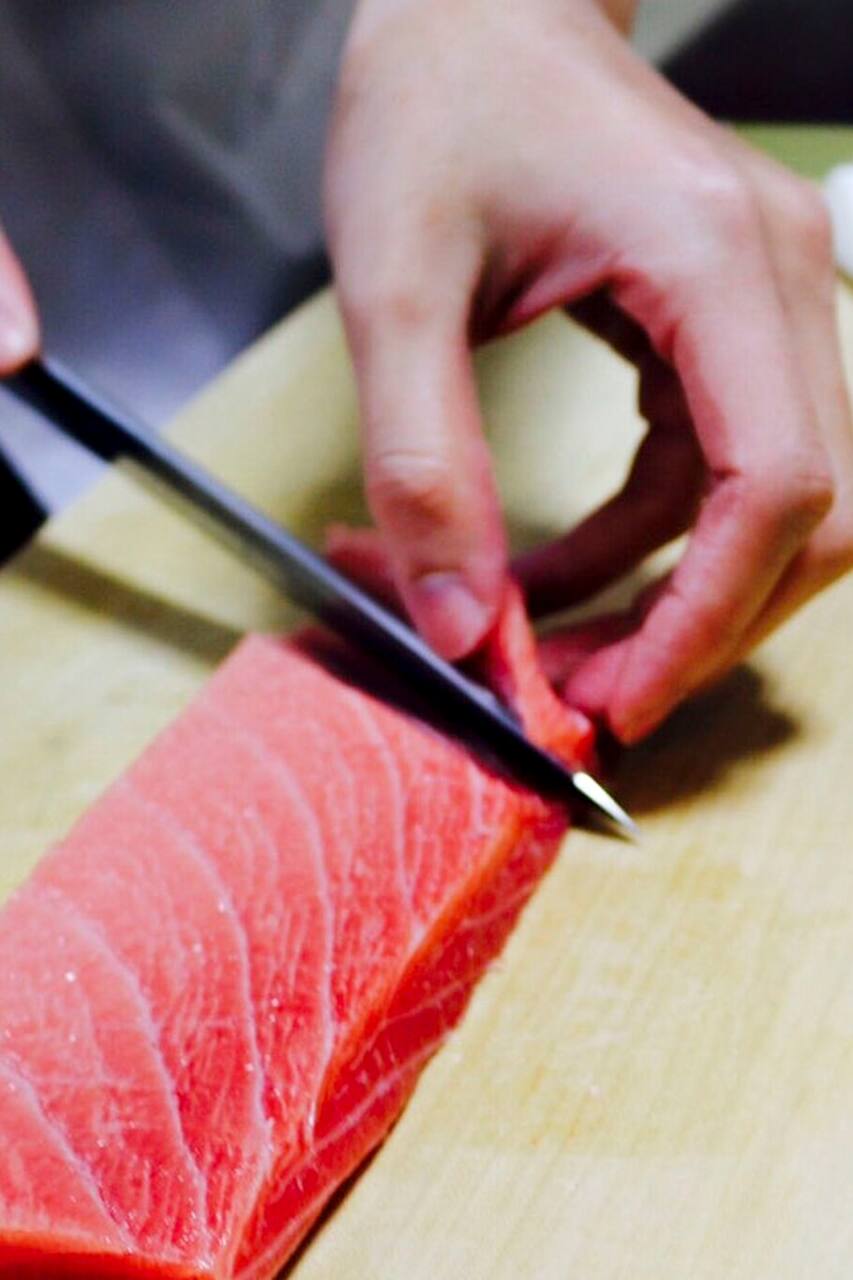 Tokyo Sushi Cooking Class
Tokyo Sushi Cooking Class

인기가 높은 트립입니다. 130명 이상의 게스트가 예약했어요.
I'm a sushi chef working at a sushi bar in Roppongi. Making sushi is my life's passion, and I hope to share the art of preparing delicious sushi with you.
We'll start by making the vinegared rice that is always used when making sushi of any kind. We'll prepare fresh fish from the Tsukiji market. Then we'll practice combining the rice and fish to make nigiri sushi. Throughout the class, I'll teach you about the history of sushi and how to eat it properly at a sushi bar. By the end of the session, we'll have prepared eight different kinds of sushi for…
Please let me know if you have any food allergies.