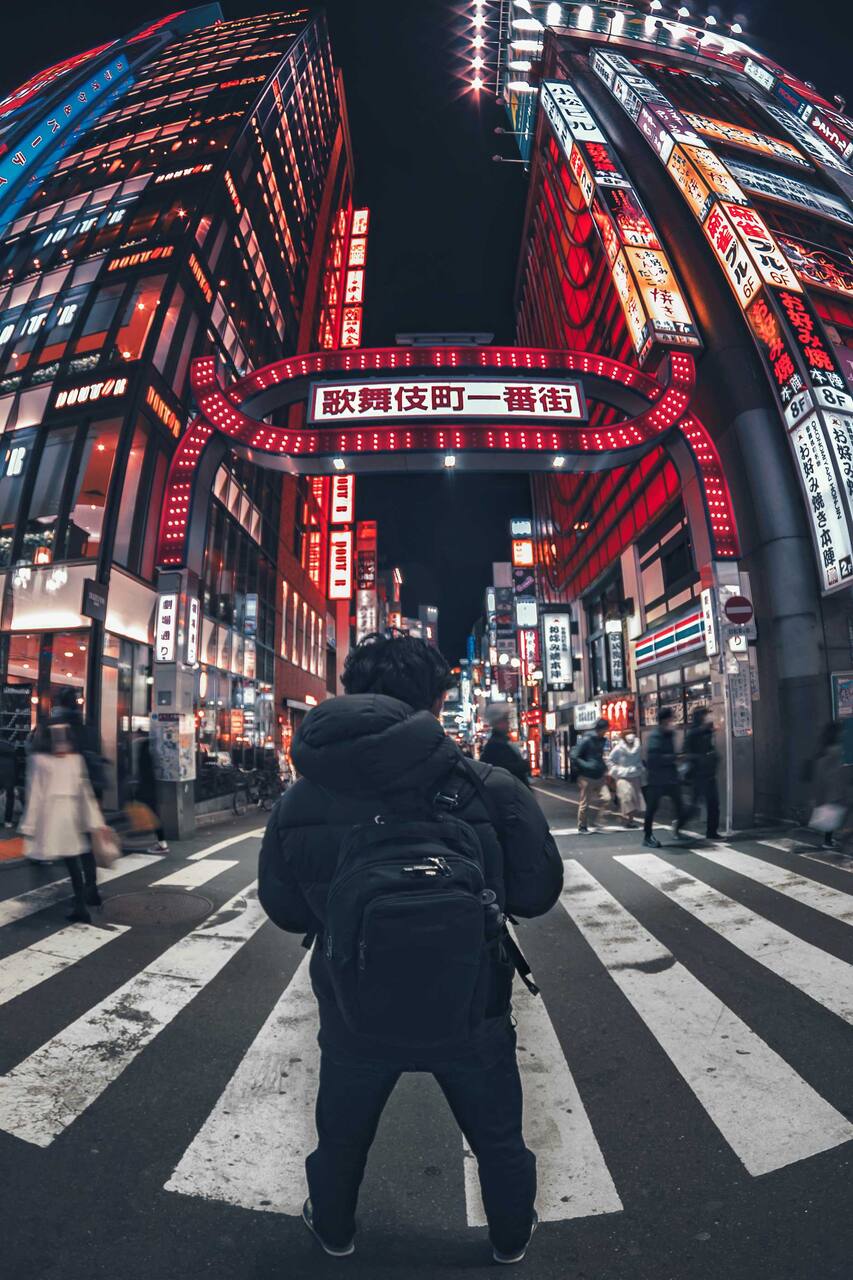 예약 가능한 날짜가 몇 개 남지 않았습니다!
Night Light, Architecture, Night Street and Light-trails photography is my favorite and is the main subject of this tour. ★★★★★ Picture Worth A 1,000 Words ★★★★★ Check out my works, If you like it, let's go shoot! ● Instagram @Tokyoscape , https://www.instagram.com/tokyoscape ● Photos featured in a French Art Magazine, MIKESHAKE, https://www.mikeshake.net/single-post/TOKYOSCAPE-VISION-%C3%8…
This trip created specifically for people interesting in Photography / Videography at all skill level. Beginners to advance are all welcome. It is a small-group late afternoon to evening photo walk. You will have chances to photograph neon-tinged streets, Low light and Traffic light trails photography both the city's iconic and lesser-known sights. I will give you composition tips and photography…
1. The trip can & often be modified, feel free to ask before making a reservation 2. Though It is not an intensive photo-workshop, I offer "casual" photo Tip & Technic along the way.
Equipment
While it is better to have your own equipment, you are free to use and/or share my camera & tripod.
A tripod (big or small doesn't matter) . If you don't have one, you can share a tripod with me.