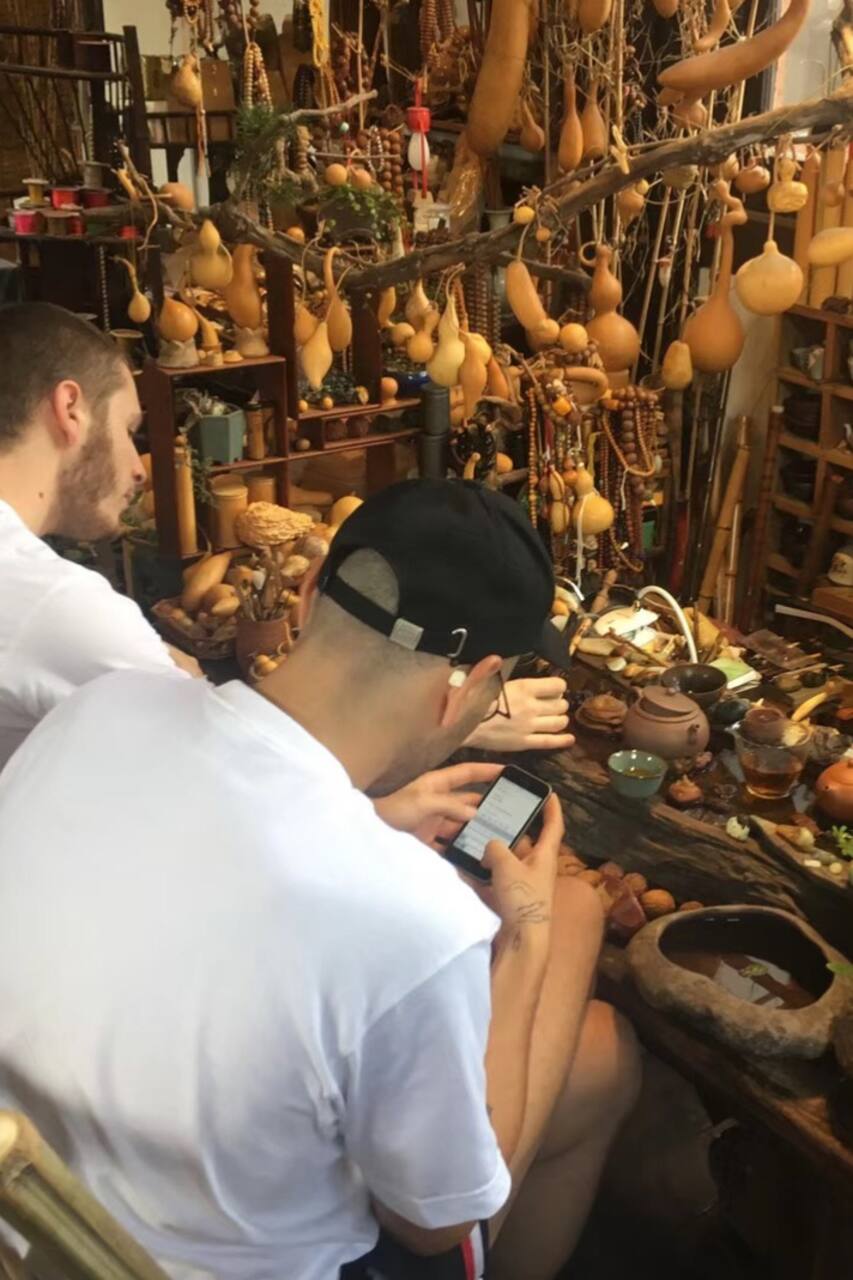 음식, 차, 곡주가 함께하는 상하이 문화 체험 투어
음식, 차, 곡주가 함께하는 상하이 문화 체험 투어
Hi everyone I'm Iris!:) I'm passionate for food and love sharing good food I find with others. Shanghai is one of the best cities for food and night life and I'd love to show you around in the beautiful French concession eating authentic and delicious local food and enjoy Chinese tea and local wines. Having grown up in China and studied in US, I can communicate very well with you in English about…
We'll gather at South Shaanxi Road metro station (L1/10/12), ext 7. First stop is a local eatery where we get some soy milk, tofu soup, pancake, and deep fried dough. Next we'll taste some xiaolongbao (steamed buns with pork fillings) and crispy pancake hot from the oven. Then we'll walk to a yellow wine (rice wine bellow 20', a specialty in the area) spot to taste several wines (all jars directly…
The food contains a lot of meat.
Snacks and Other
Over 6 places and 12 types of local food. over 3 kinds of rice wine Bellow 20 degree
Drinks
Chinese tea prime quality tea leaves in a tea ceremony
An open mind and respect for other cultures
You can use the restroom at IAPM mall near the metro exit before the tour.