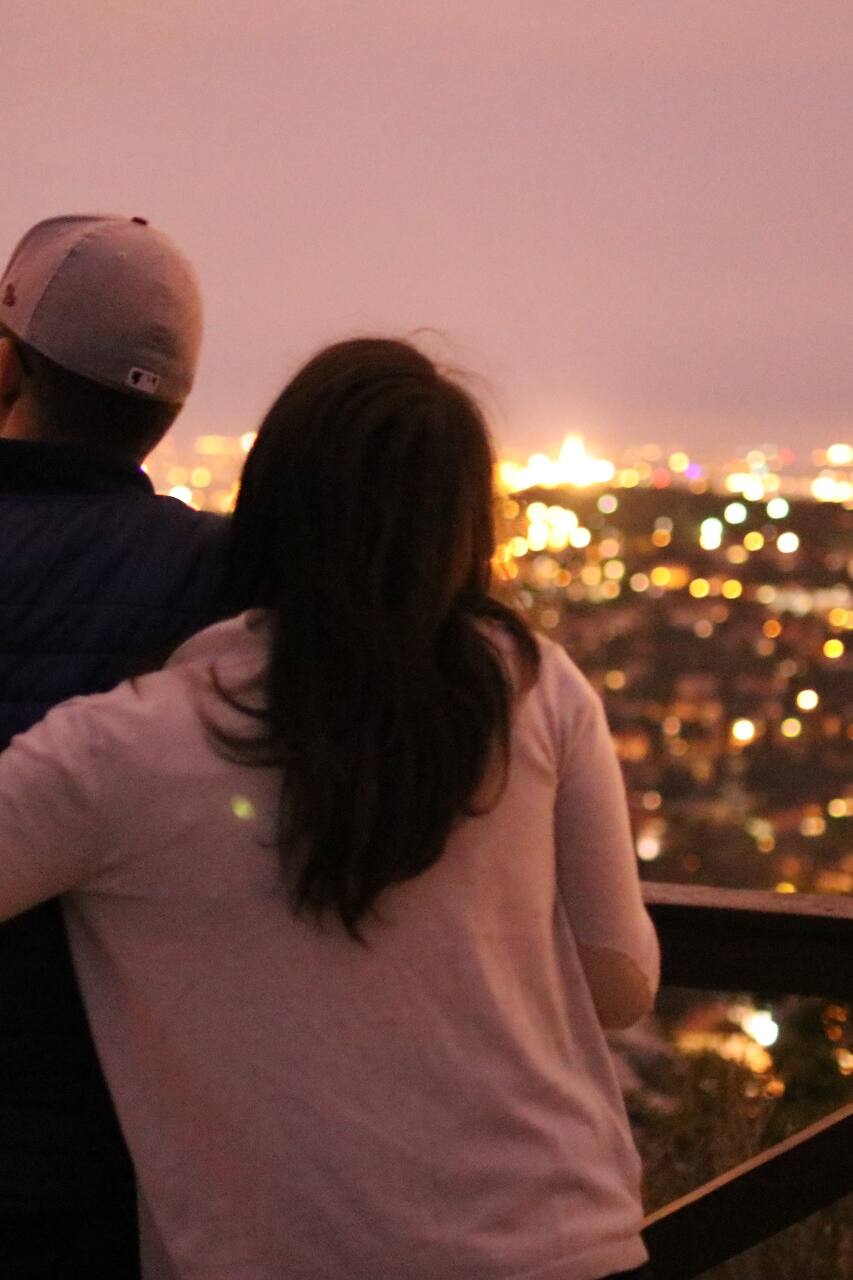 I'm a wine expert from Budapest. We have a weekly radio show on wines and we organize wine tasting events regulary. I also have a small winery close to the city. ...And have three race horses at the famous horse race court, Kincsem Park. ;)
Taste Hungarian wines on top of Budapest! This unique experience offers wonderful wines and incredible views over and around Budapest in a protected natural park. Wine, peace and tranquility that you won't find elsewhere. Only a few fortunate ones can participate – do not miss this once in a lifetime opportunity!
The program is about 4 hours long Guests will leave from and return back to the meeting point
Food
Finger food Special dietary requests can be handled
Drinks
Wine and water 6 different kinds of wines. The area used to be a wine region, so we present wines of autochton, Hungarian grape varieties.
Transportation
Taxi Official Budapest taxi will be used