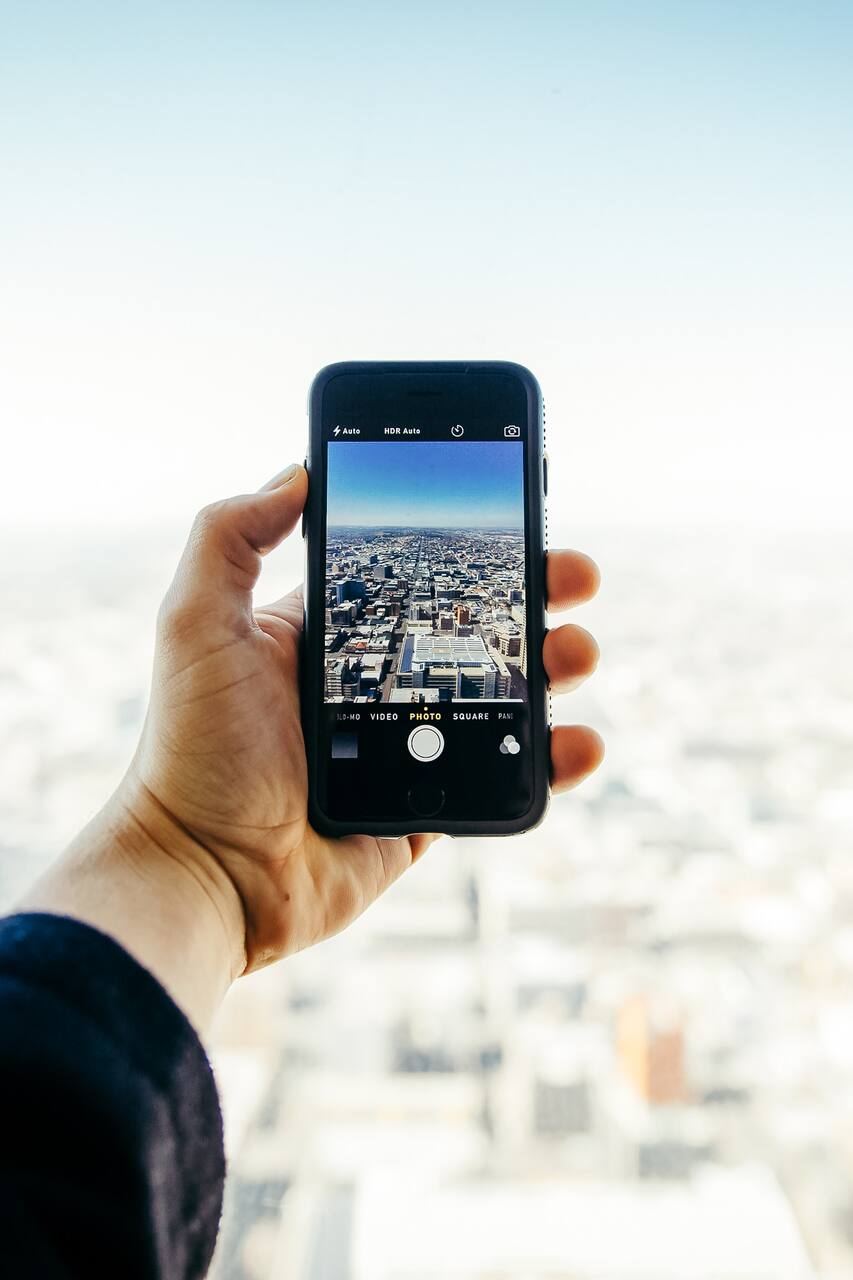 Social Media & Influencer Marketing!
Social Media & Influencer Marketing!
I graduated college with a Fashion Merchandising degree and left with an unexpected career in social media! I was named one of the "top 5 bloggers to follow" - Philadelphia Magazine & Huffington post. I founded Honest Twenty One, and Honest21 Media. Not only do I love being a fashion and lifestyle blogger, but I love helping and encouraging others to grow their personal brands through social…
What you will learn! 1. How to Grow Your Social Media Following 2. How to Sell Yourself on Social Media 3. How to Make Money on Instagram 4. How To Become an Influencer 5. 3 Social Media Tools that Expand Engagement Be prepared to take some notes, download some apps, talk influencer marketing, and have fun with a community of creative people eager to learn!
Note pad, pens, and or pencils!
Cell phones! Yes the one class your allowed to have your phones out!