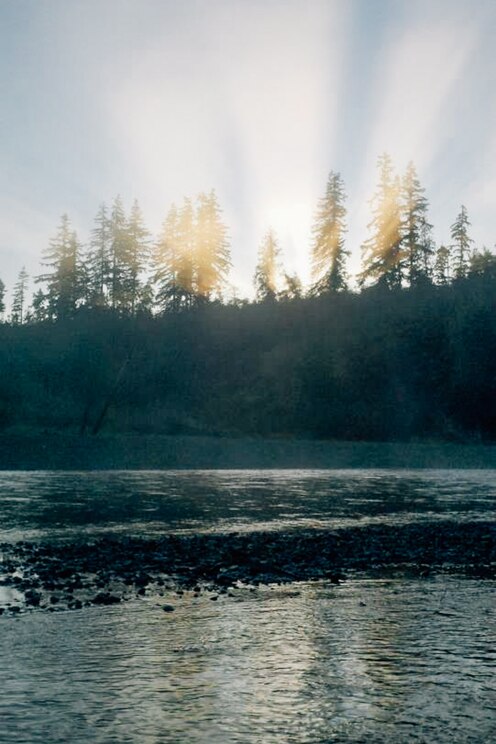 Steelhead Fishing Half Day
Steelhead Fishing Half Day
You will be going on a drift boat trip, which is a small boat rowed by your fishing guide/captain. You will meet your guide in the morning and set out on a quiet river float interrupted by the action of catching feisty steelhead. All fishing rods, gear, bait and tackle is included in this trip as well as…

Fishing Equipment
Casey Weigel has been a licensed fishing guide since 2003 in Washington State and since 2008 in Oregon. He is a US Coast Guard Licensed Merchant Mariner (Captain) and is First Aid/CPR Certified. This experience is for a summer steelhead fishing trip on the Wynoochee River. Casey lives on the Wynoochee River and has for several years. He has probably completed more professionally guided fishing trips here than anyone else ever! 15 years of taking anglers on these fishing adventures has yielded a tight program for fishing adventures.
You will be floating down the Wynoochee River. This is a small stream located between Aberdeen and Montesano, Washington in the foothills of the Olympic National Forest. The Wynoochee River originates in the Olympic National Park and ends at the Chehalis River near Montesano,WA.
Meeting times are usually very early in the morning around 5am so we recommend staying nearby. There are 2 Airbnbs on or near the Wynoochee River and a Guesthouse Inn and Suites in Montesano.
낚시
Steelhead Fishing Half Day