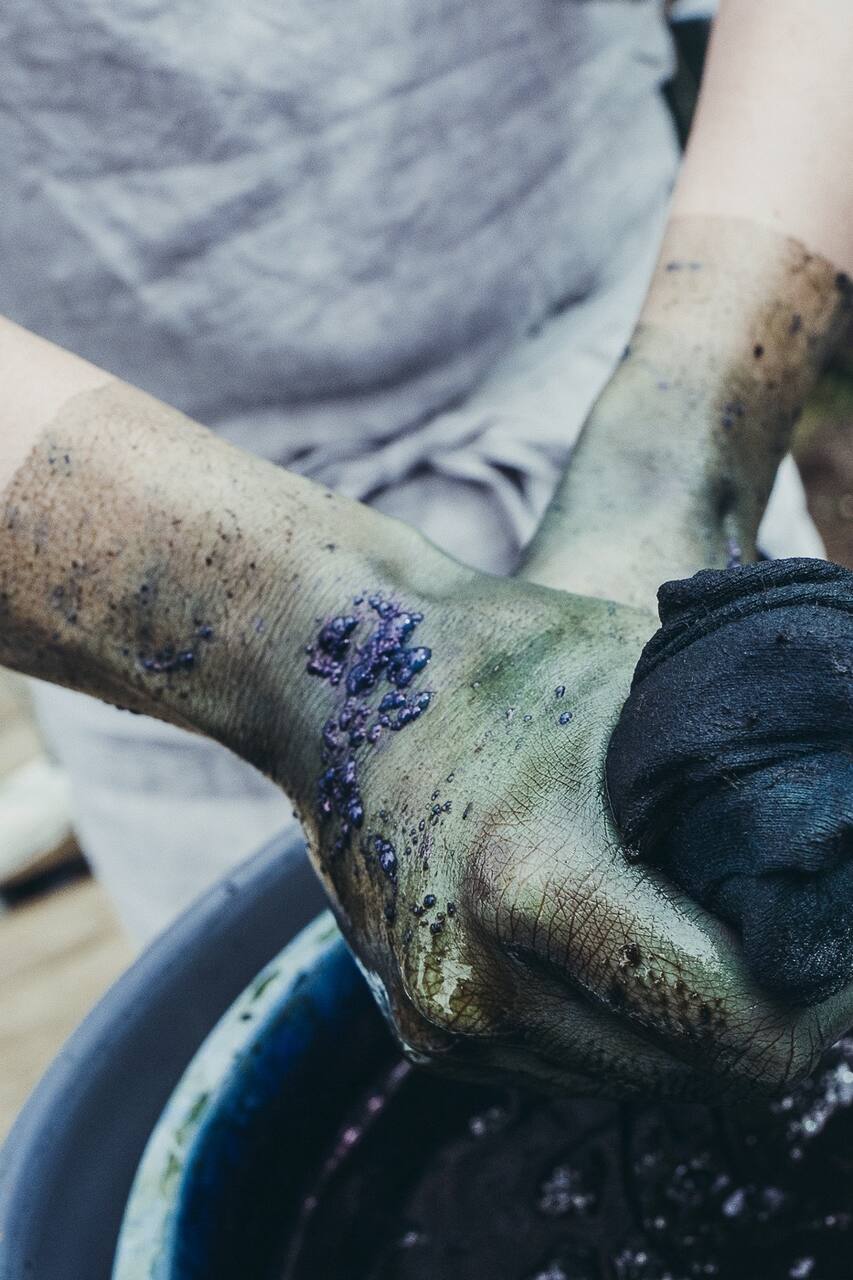 Indigo planting & dye in Tochigi
Indigo planting & dye in Tochigi
I am working for an organic bedding startup using indigo with indigo dye master in Tochigi and have learnt and experienced indigo dyeing so many times. I have been holding this indigo dye events since the beginning of this year.
With our dyer we hold indigo planting and dye event in Tochigi. During the event, not only planting will be an unique experience but also you will learn how Aizome dyer make turn the leaves of the indigo plant into textile color without using any chemicals. Try out different techniques like Shibori to make beautiful patterns. You will go home with a beautiful piece of aizome art that you have…
Please let us know your attendance until 4 days before the event.
We will plant indigo at the event. Please note that your outfit might get dirty.
Tochigi is 2 hour away from the center of Tokyo. It is surrounded by beautiful nature and is a good weekend getaway. At the event, we will also visit the local cafe where you can enjoy local organic food for lunch.
당일여행
Indigo planting & dye in Tochigi
새로운 트립