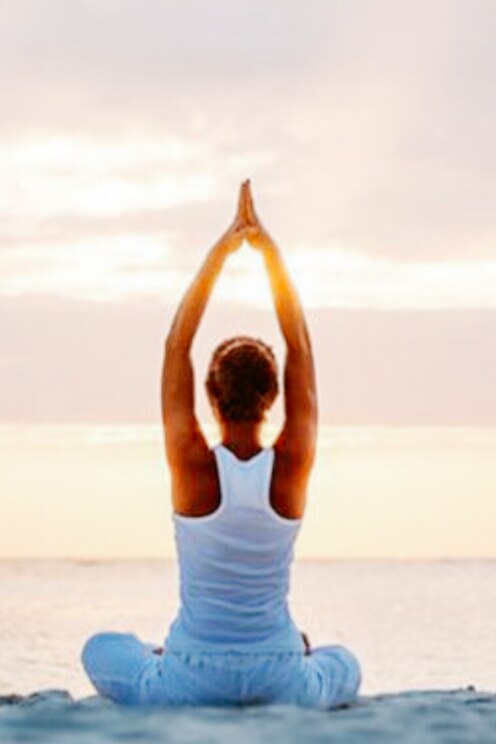 Relax with Yoga & personal photoshoot
Relax with Yoga & personal photoshoot
We will start the experience with a wonderful Yoga session of an hour and a half in the beach or in Igueldo mountain to which it is needed to take a lovely classic funicular to get. I will make an artistic professional photoshoot of you practicing it. When we finish our session, I will offer you a lovely artisan…

Yoga sessions at beach You will make a Yoga session of 1 hour and a half with me, a years Yoga practicant, in the calmest…

Photoshoot If you want professional creative photographs of our experience, I will make you a nice photoshoot.
What about taking advantage of your stay in San Sebastián to (begin) practicing Yoga in one of the best 10 beaches of the world? I will make you spend such a relaxing and enjoyable time, I frequently practice the activities I am offering, so I have experience in them. I practice Yoga every morning and make photoshoots when I have an interesting charged project and I feel like undertake my own. I am a creative, passionate, sociable, kind, ironic, patient and empathic. I am an unrepeatable opportunity, don't you think? ;)
Ondarreta Beach: This is the calmest beach, perfect for our Yoga sessions. We could consider other beaches in case of rain or for ease.
신분증상의 사진과 대조할 수 있는 본인 사진을 찍어야 합니다. 이를 통해 에어비앤비가 트립에 참가하는 게스트를 확인할 수 있습니다. 이 절차는 한 번만 완료하시면 됩니다.
You do not need previous experience for our Yoga session. I will correct your position if needed so you do not get hurt and it is important not to force yourself.If it is raining,we will find solution
요가 수업
Relax with Yoga & personal photoshoot