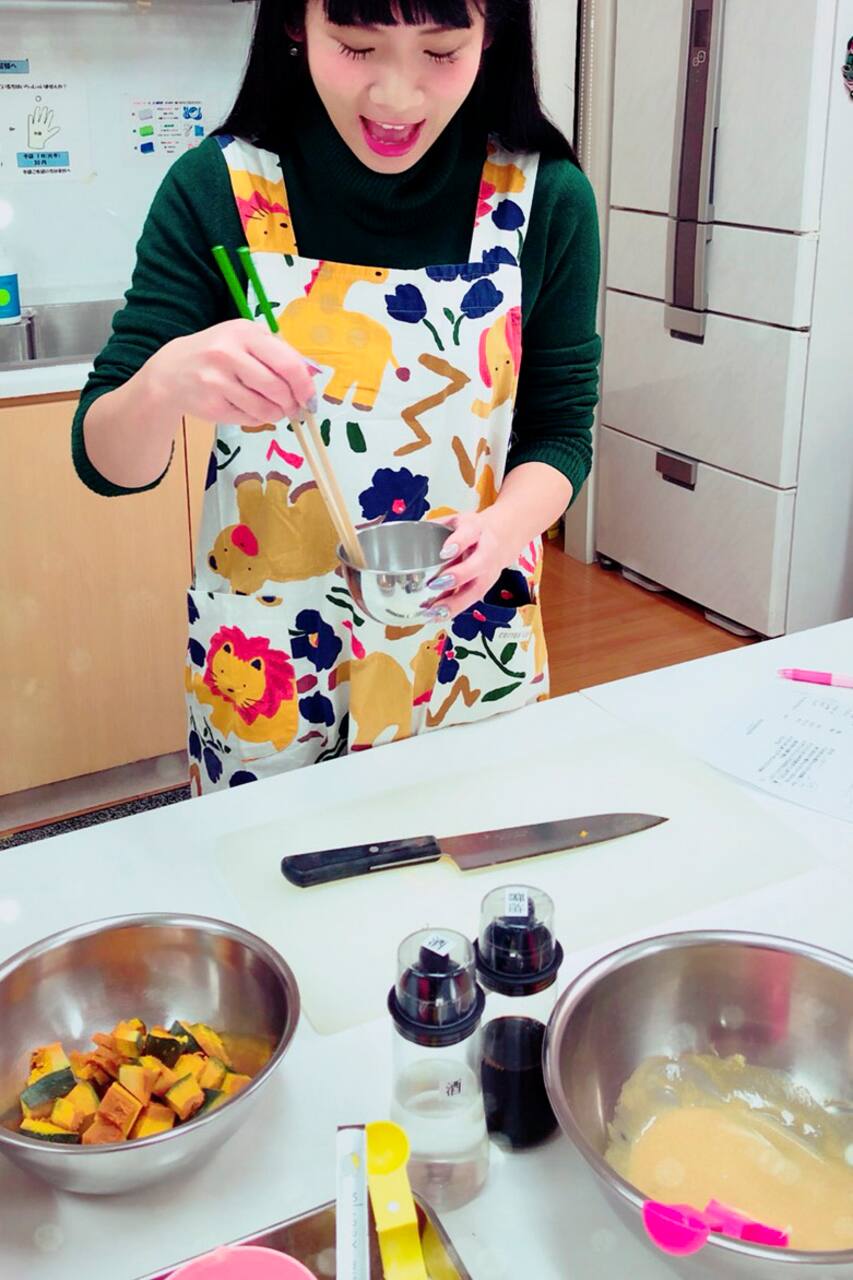 Let's cook Osaka Local Food together!
Let's cook Osaka Local Food together!
I moved to karuizawa from Osaka. Until I have moved to here, I had been doing my cooking class in Osaka. So I decided to do that again here :) If you like Osaka local food or want to try, please take my class! It should be great :) I love taking, cooking, dancing and doing something new! If you have any question, please ask me anything!  
Fun!Fun!Fun! ~Our Itinerary~ ☆Meet at karuizawa station ★Go to my house ☆Cook Osaka local food together such as Okonomiyaki and Takoyaki together. (Off course, you can choose which one) ★Talk a lot about Japanese things and your culture and so on:) ★At the end, I can take you to the most famous shopping place if you want. It takes 5 minutes from my house. It's a nice place!
I live with my husband so if he has no work that day, he will join us. He has a nice personality and talkative so It's gonna be awesome:)