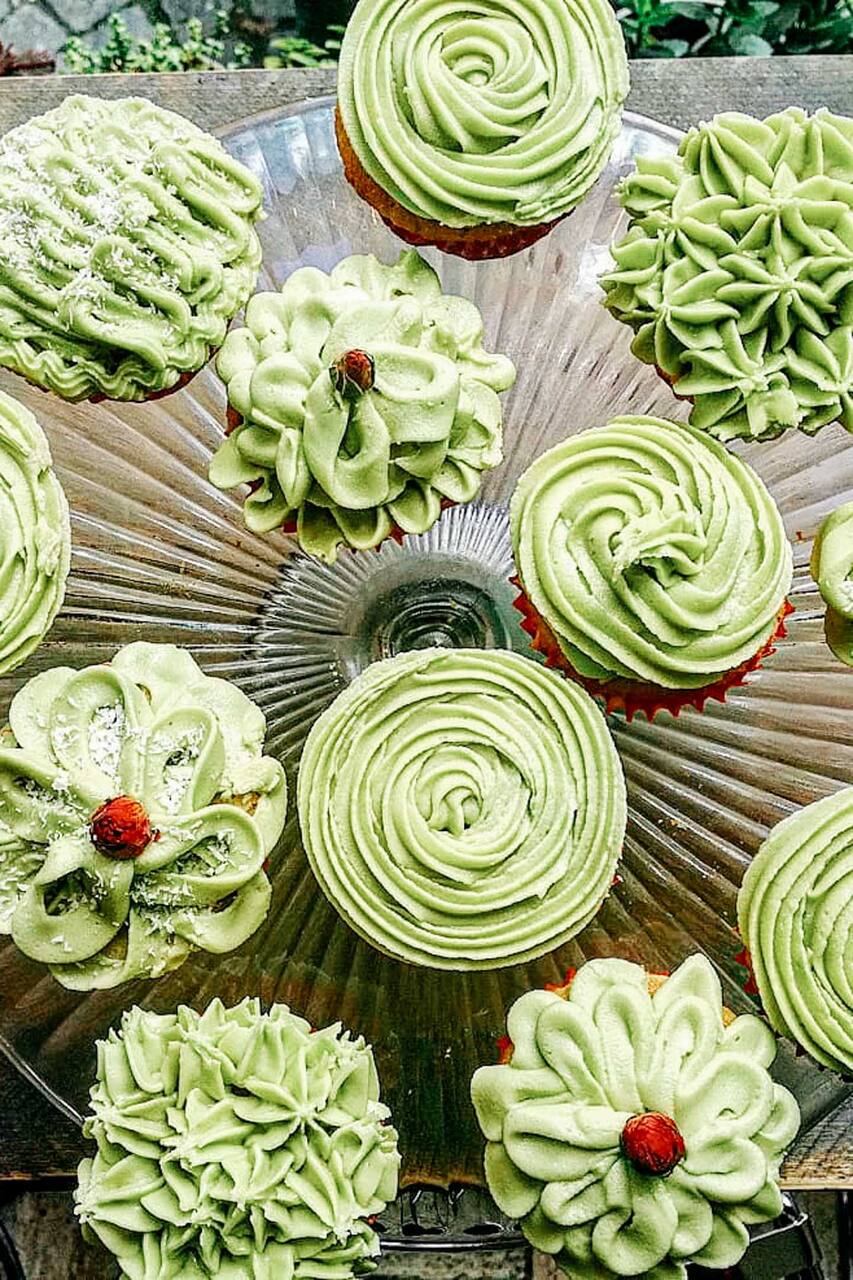 Bake your own cupcakes in Maastricht
Bake your own cupcakes in Maastricht
I'm a sweet tooth and passionate baker. I can spend hours in the kitchen preparing frosting cakes, cookies, cupcakes, banana bread & brownies. You name it, I bake it. I would love to share my practical knowledge and experience with you. After this experience,​ you can surprise​ your friends of family with a sweet, homemade gift.
Ready, steady, BAKE! Put your aprons on and follow me into the world of piping bags, frosting, mixers and flour dust. We will get together at the cosiest coffee bar of Maastricht. We will get together after closing time so no need to worry about people staring while you're totally covered in flour and butter. You can choose a drink from the menu (I recommend the homemade chai latte) and when…
Just bring comfortable clothing, a good mood and some space in your stomach for all the cupcakes. All the rest will be taken care of! ​
Food
Freshly baked cupcakes! At the end of this experience you can take your selfmade ​cupcakes home! (Or just eat them all on the spot, I dont ​judge!)
Drinks
Latte, espresso, tea etc. Non dairy milks available (coconut, almond, soy)
Equipment
All the ingredients Baking materials (apron, mixer, spatula etc.)