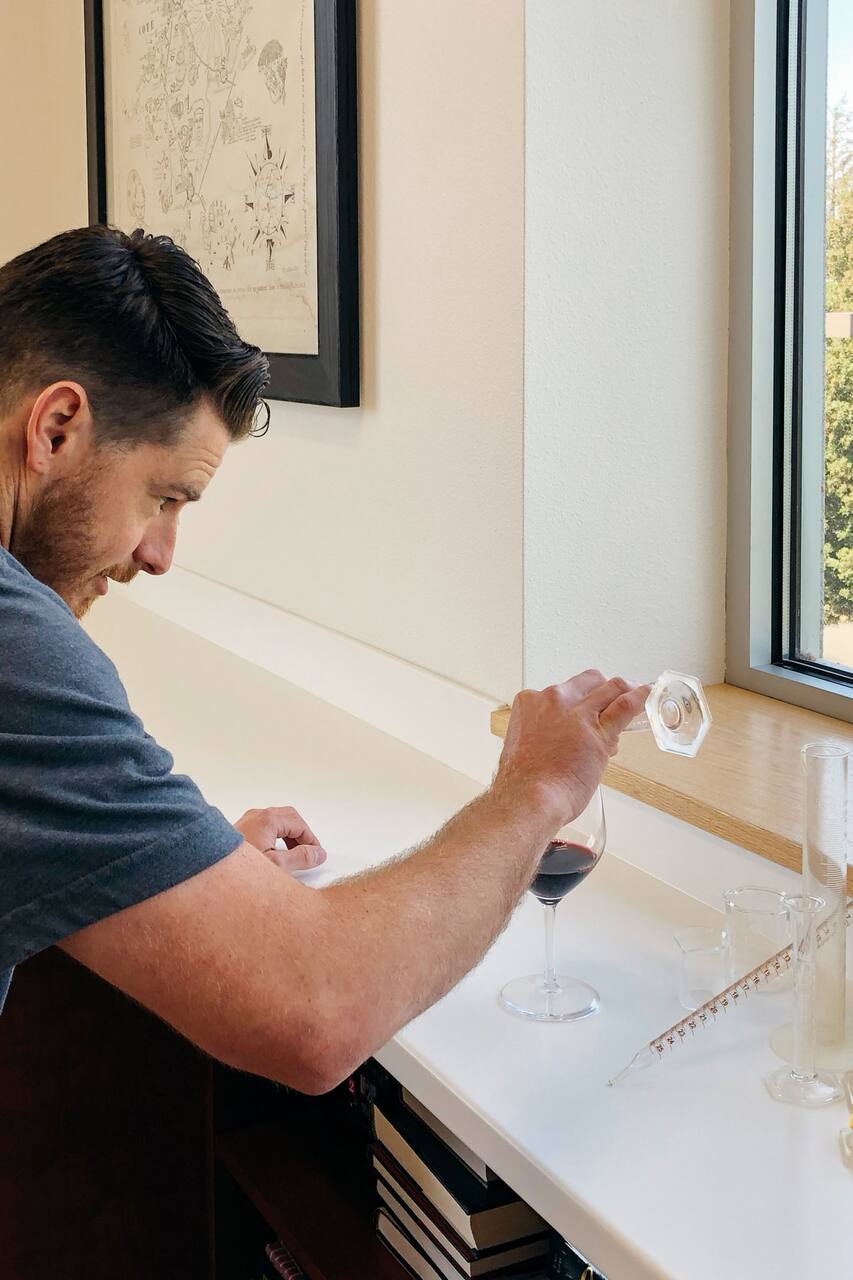 Alchology - Art and science of alcohol
Alchology - Art and science of alcohol
I'm a Ph.D. chemist working in the wine industry for nearly two decades. We own a wine lab and a beautiful estate in Napa Valley, California. We want everyone to come experience and enjoy the wine country lifestyle.
What is involved in the production of wine? How do you distill and what differentiates various spirits? Why do certain producers have better quality than others? If you are interested in the what, how, and why behind the craft of alcoholic beverages, this is the experience for you! We will meet at our Napa wine facilities for a tour and blending session. Bring your curiosity and sense of…
Please contact us if there is a time, date, or group size that you require and is not listed as available. It can be cold in the wine cellar. Please bring a jacket or sweater.
Bring your favorite beer, wine, or spirit as a reference (optional)
A jacket - it is cold in parts of the winery