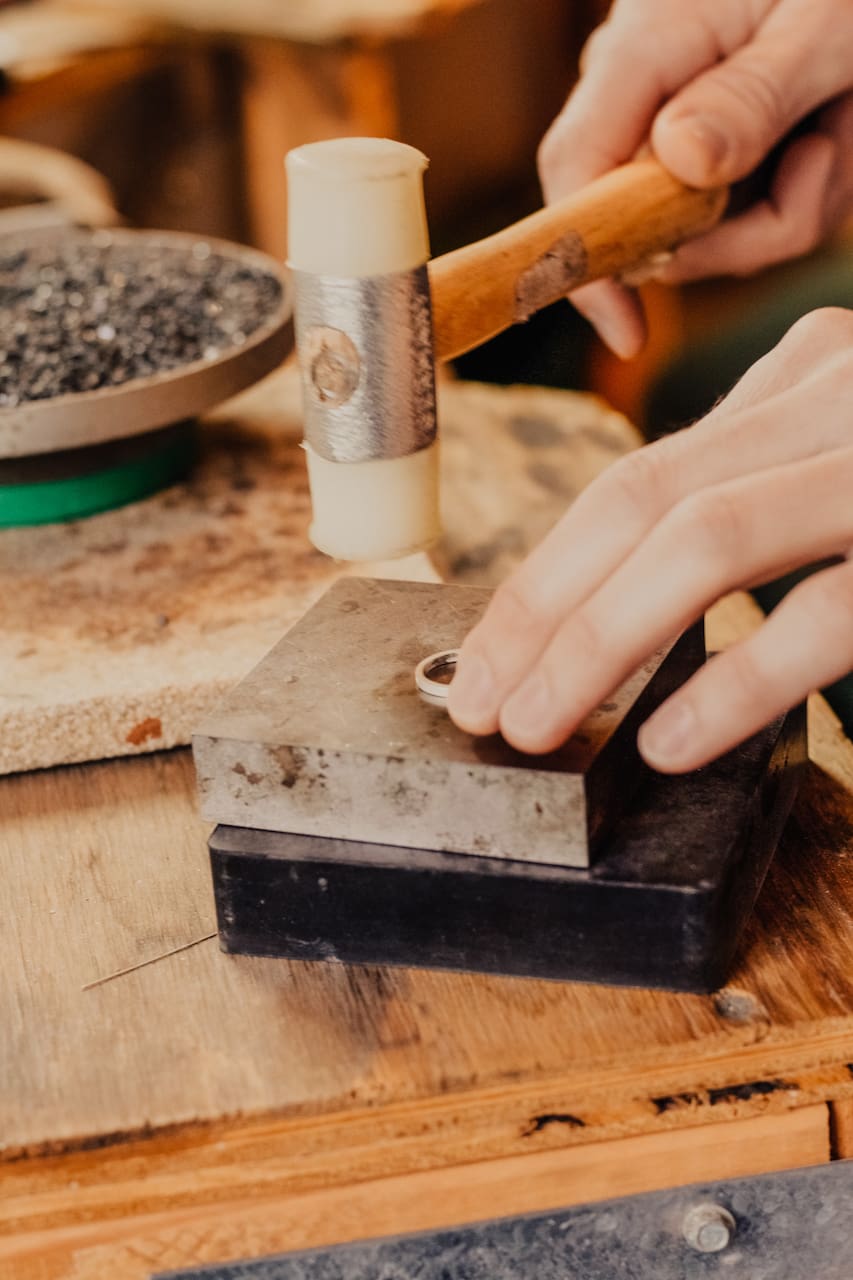 Silver Smith Stackable Rings
Silver Smith Stackable Rings

인기가 높은 트립입니다. 380명 이상의 게스트가 예약했어요.
I've been swinging hammers since 2005 and started my company, Walker Jewelry, 4 years ago with a passion to share my craft with others. I'm originally from Charleston SC where I began my metalworking career as a coppersmith. Later I was educated in Jewelry craft/design while living in Copenhagen, Denmark. I moved to Nashville with the ambition to start my own jewelry company after studying…
Dive into the art of jewelry making and learn to make your very own stacker rings! In this experience you will have the chance to make up to 10 stacker rings at the Walker Jewelry Studio using traditional silversmith techniques. I will teach you to silver solder, cut metal with a jeweler's saw, file and polish metal. I have sterling silver and brass material options for you to choose from to make…
No prior experience in jewelry making is necessary. There is plenty of street parking available. Location is about a 20 minute ride from Nashville.
Please bring the your favorite eye glasses such as readers if you need them to better see up close.