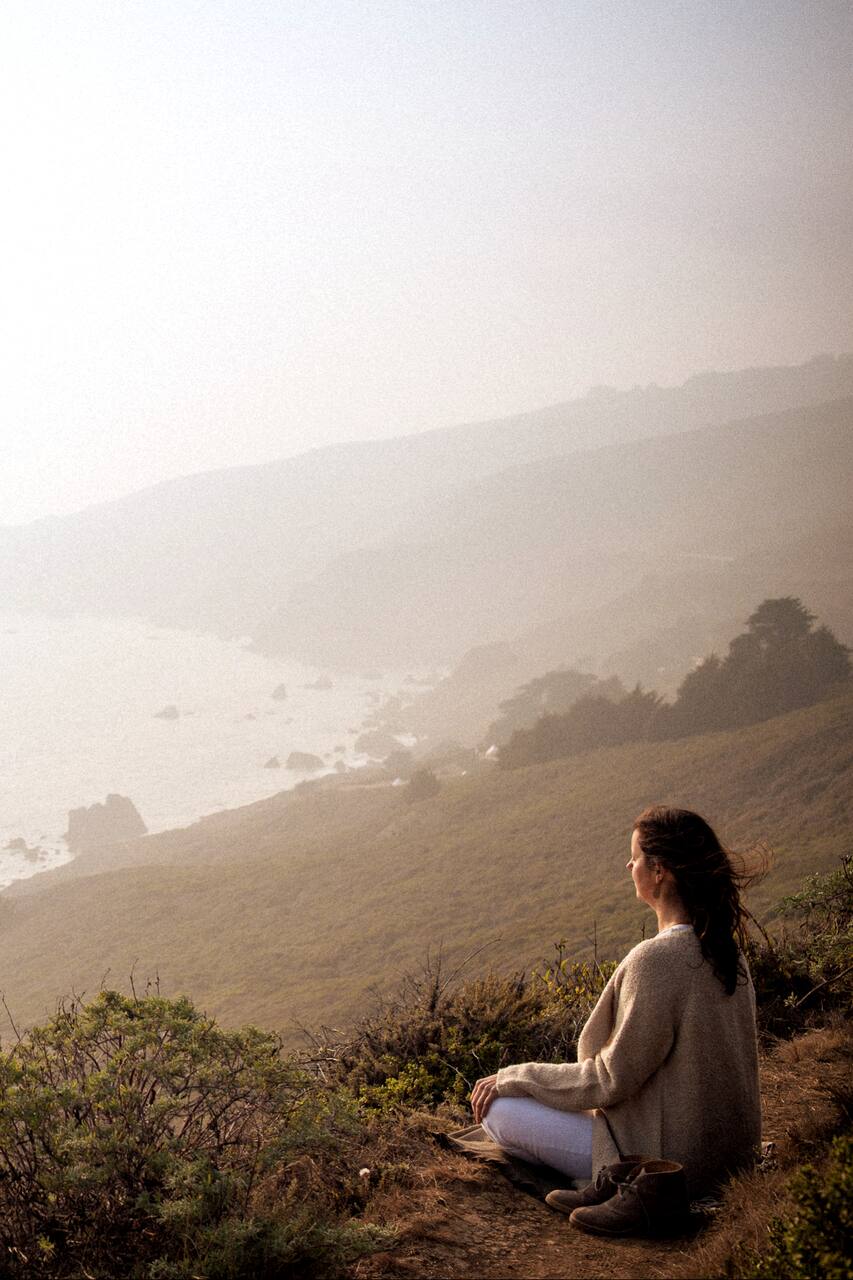 예약 가능한 날짜가 몇 개 남지 않았습니다!
As a nature mindfulness guide & documentary filmmaker, I love to help people find their way back to the sacred in nature. Growing up, my parents were quite adventurous and they would often take us to the wilderness and to visit indigenous communities in Venezuela. From an early age, I gained an appreciation for what it means to be attuned to the outdoor world. I've also been fortunate to…
<<No one turned away for lack of funds. Please message me. >> I'll teach you Nature Practice - a curated collection of methods from ancient world traditions that help make our daily life & spiritual practice more nature-centered, in order to improve our inner wellbeing as well as our relationship with the earth. Depending on conditions, we'll meet at one of my favorite spots - a trusted…
People with all levels of experience in nature and meditation are welcome. I'm looking forward to meeting you and sharing something so precious to me.
Equipment
blankets & chairs I'll bring a couple extra chairs & fouta towel/blankets - if you would like one, just let me know when you reserve.
Layers - more than you think. Sweater, jacket, scarf, hat - for a variety of weather conditions.
Rain gear - pants, jacket and hat. This will enable us to go out in light rain conditions.
Good walking shoes & flip flops - it won't be rigorous but you want to be comfortable.
Filled thermos - to keep hydrated & warm.
A notebook & writing instruments - to capture your inspiration.
A towel or blanket - to sit on, on the ground. (I have a couple extra - just ask when you reserve.)
A folding chair - if you prefer. (I have a couple extra - just ask when you reserve.)