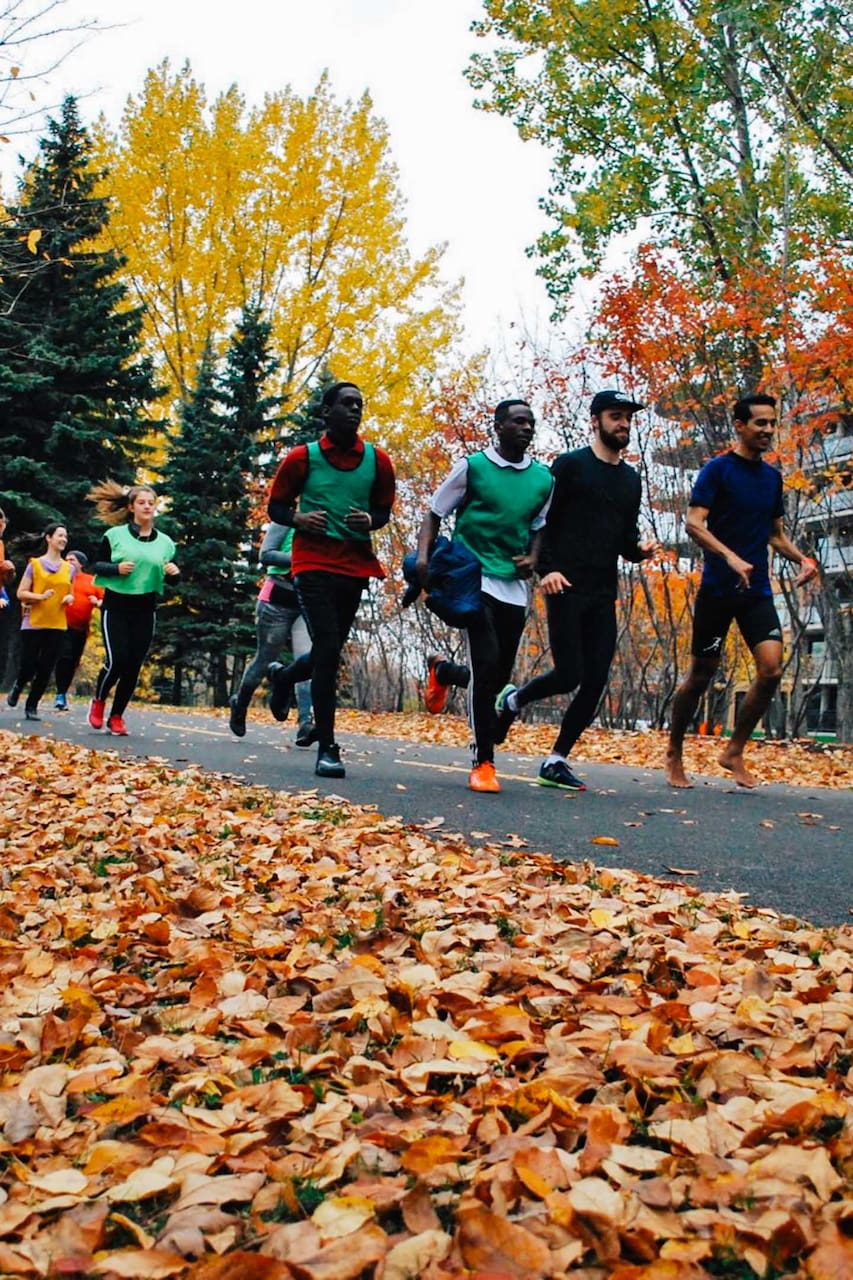 I'm Carlos a running passionate (barefoot is my specialty). Running changed my life 5 years ago, and I haven't stopped ever since! Through running I've discovered the hidden treasures of Québec City. I've been coaching groups for quite a while, in quite a lot of surfaces; trail, snow, marathons, etc. I'm able to run with everybody, from newbies to high caliber running passionates as myself.
Quebec is a beautiful city where you will love each corner of it. You will be running with me, and I'll be showing you around and telling you some interesting stories about specific places. This is a very uniqye way to discover Quebec city.
You don't have to be a professional runner to participate. Everyone is welcome! After evaluating your athletic and sightseeing ambitions, I will adapt and explain the route. Québec City in one day !