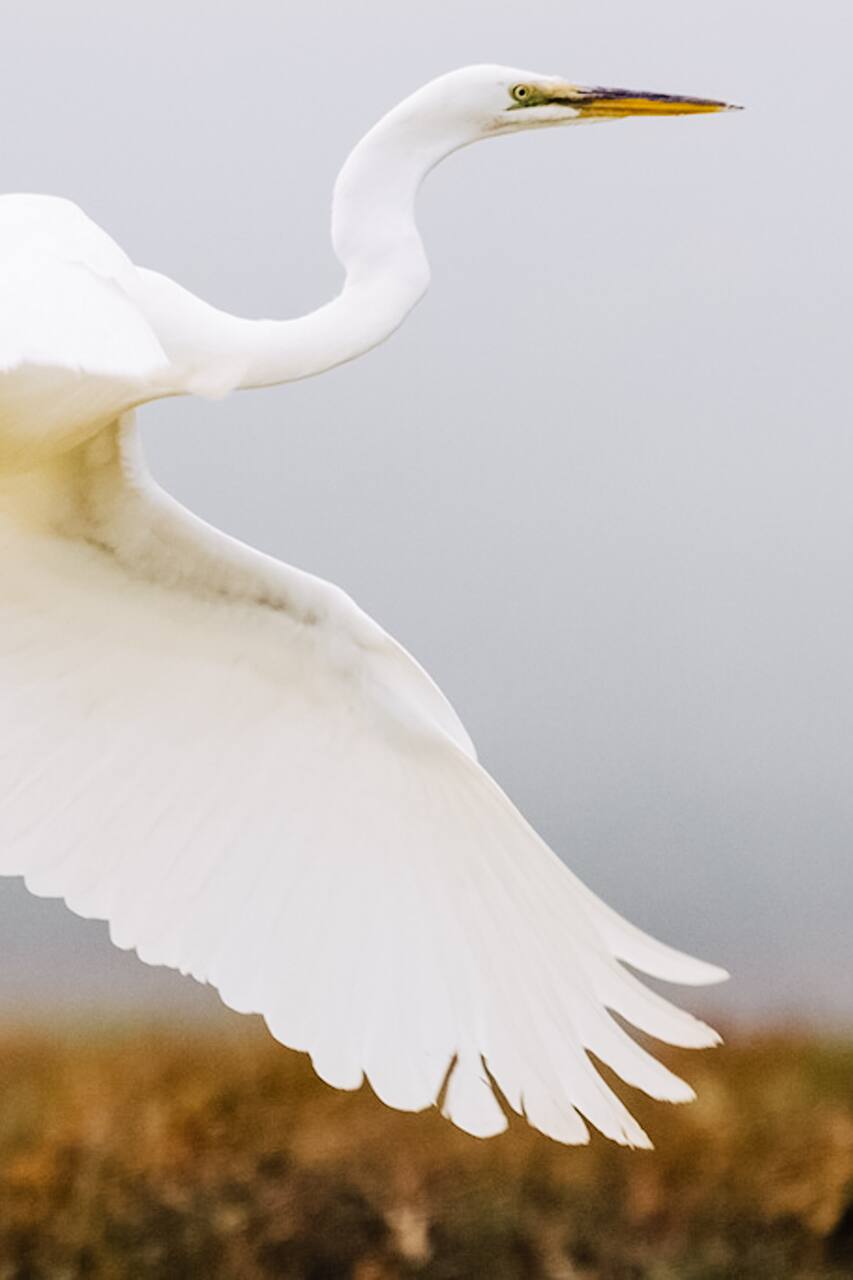 Descubre la magia del Río de la Plata!
Descubre la magia del Río de la Plata!
I'm a tourism adventure guide and a sailor, I love nature and our stunning Río de la Plata. So I want you to discover the charming zones that will connetct you with our river and it's nature, with the infinit species of birds and other animals, as well as plants and exclusive caracteristics that our huge mass of water shares with us. Soy guía de turismo aventura y navegante. Amo la naturaleza y…
This is a walking tour of about 4km, we will start discovering some hidden corners of the river at Vicente Lopez, I will introduce this infinit mass of water to you and show you how Buenos Aires integrates it to it's daily life. After it, we will pass through the president's house in Olivos, and also know Olivos port that is very nice! Finally we will end in Vicente Lopez's river park were we…
Bring confortable shoes!! We are going to walk about 4km
음식
Natural snacks and cereal Mate con medialunas
Our river is unique; It's wide, shallow, brown, and it's a huge amount of animals and plant's house. I want to tell you how my city shares it's daily routine with our river and why is so special for us! If you like nature, this is your experience! I recommend you to bring water, sunscreen, insect repellent if it's summer, and some sweter because we're going to be close to the river. Also you can bring photo camera, we can see unexpected things!
자연 도보 탐방
Descubre la magia del Río de la Plata!