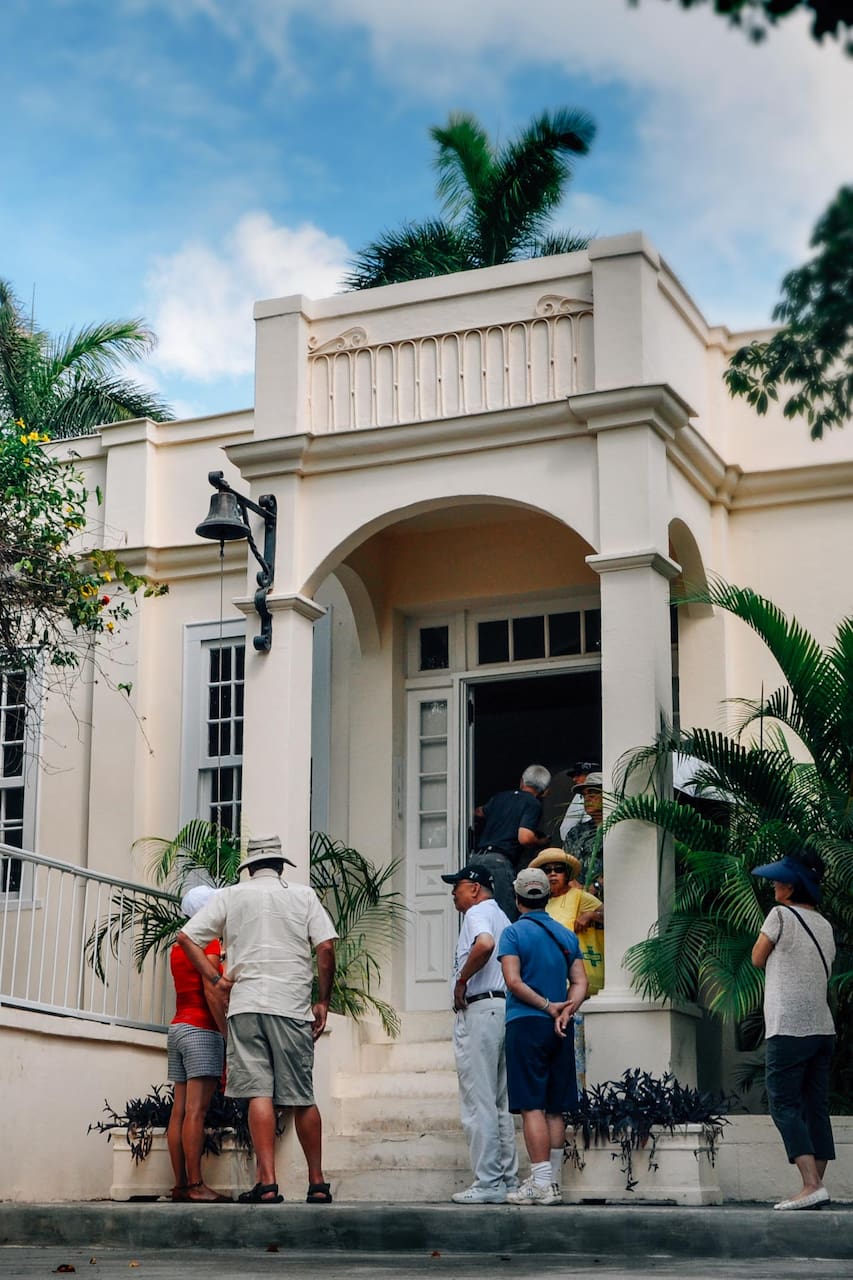 Follow the Hemingway steps in Havana
Follow the Hemingway steps in Havana
We are Elme, Jorge, Eblys and Yanet: a team of 4 friends passionate about Hemingway and Old Havana. Although we all have different study backgrounds we work together at the Cuban Union of Writers and Artists. Our ages range from 30 to 37. We live in Havana, we have the same passion for the roots of our Cuban culture and we will love to share with you a small piece of our life.
Head your steps to Old Havana's most important spots related to the life of Ernest Hemingway in Cuba. As we walk through cobblestone streets we will have unique opportunities to appreciate the architecture of the city. Meet a writer in his home who invites us to a cup of Cuban coffee and a chat about the author of The Old Man and the Sea as well as the modern Cuban literature and art. Anecdotes,…
As we are visiting Cuban writes and we will pass by an used book seller, they may have some interesting books that you may want to buy. Be prepare with extra money.
Drinks
Bottle water and 1 mojito Joe's Limonade (Non alcoholic alternative)
Transportation
American Classic Car Round trip Old Havana / Finca Vigia / Old Havana
Comfortable shoes are recommended