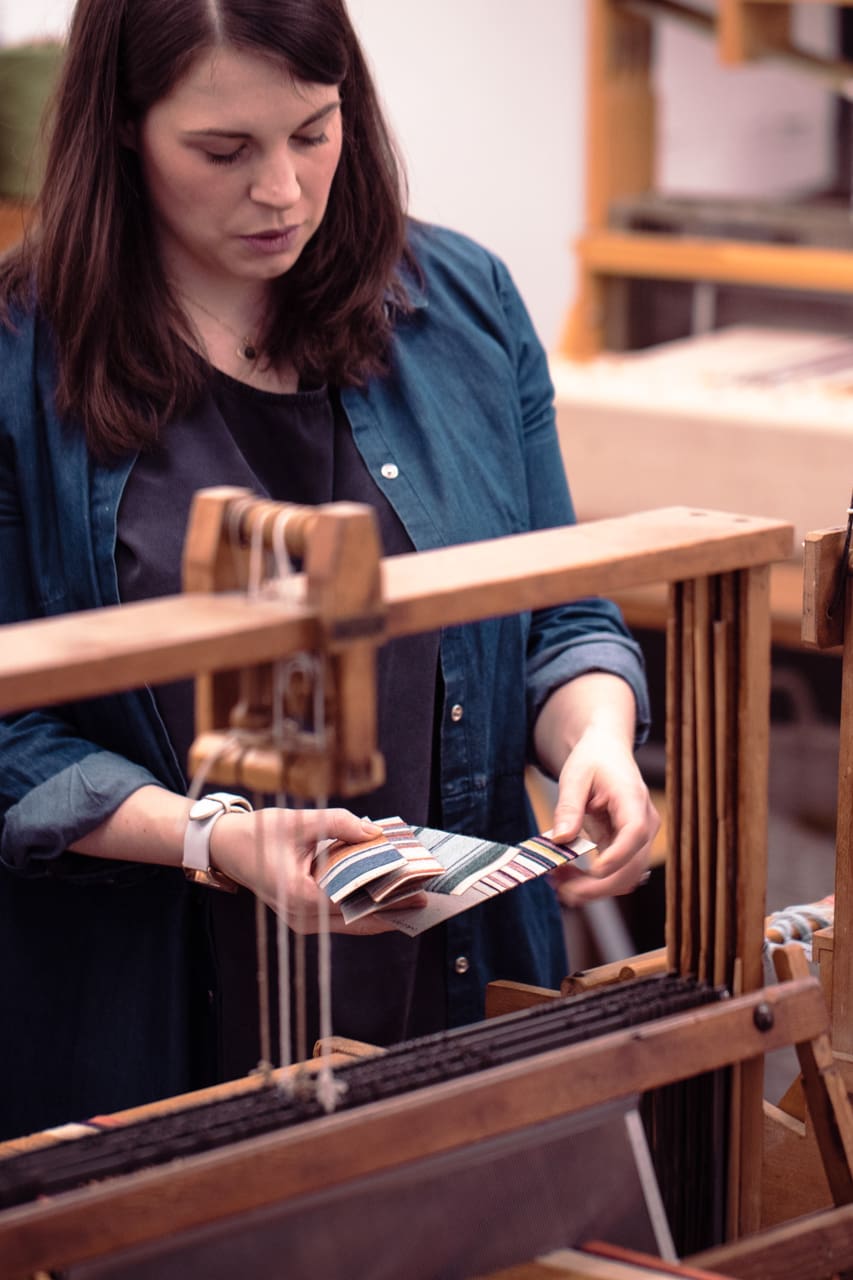 Weave away a morning in Beautiful Bath
Weave away a morning in Beautiful Bath

예약 가능한 날짜가 몇 개 남지 않았습니다!
As well as having my own b&b's for the last 4 years I am also a weaver! I have had my shop and workshop here in Bath for 7 years and I love sharing the art of weaving with others.
This four hour workshop is the ideal way to start if you have never woven before or want a refresher course of the basics. Looms will already be threaded up with a lovely soft lambswool giving you the chance to experiment with different weave patterns and lots of different warp yarns. We will also look at the process of getting the loom ready to weave. The rest of the morning is then your own…
For this course you don't have to be active but you are on your feet all morning. Wear comfy clothes and shoes!