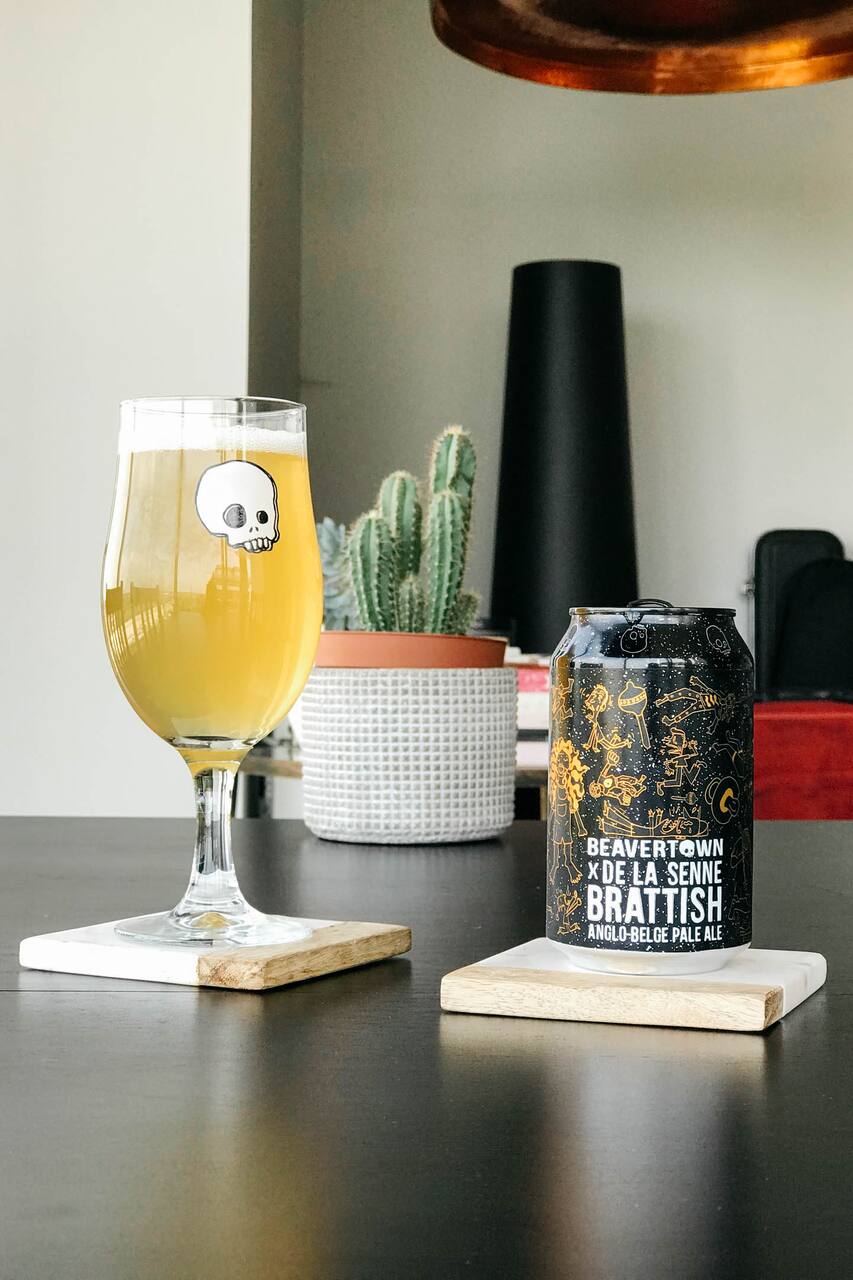 Craft Beer Tour - Tottenham Beer Mile
Craft Beer Tour - Tottenham Beer Mile
I am truly passionate about craft beer and working for nearly 2 years in a craft beer supplier which has given me confidence and enough knowledge to believe I can provide a proper introduction to the best craft breweries in North East London. I am also a local who tends to visit these breweries very often.
On foot and using public transport, guests will be able to learn about the history of the 6 most successful Northeast London breweries, why they have succeeded as a commercial brewery and what are the best beers they can try at the time of visit. Free samples will be offered to taste what's on offer at the day of your visit and each guest will have one 2/3 pint at one brewery of their choice.
Please wear comfortable shoes - we will do quite a bit of walking, despite taking public transport as well. Also make sure you eat well before beginning the tour.
A topped up Oyster card and some cash, although ATMs will be available in some places.