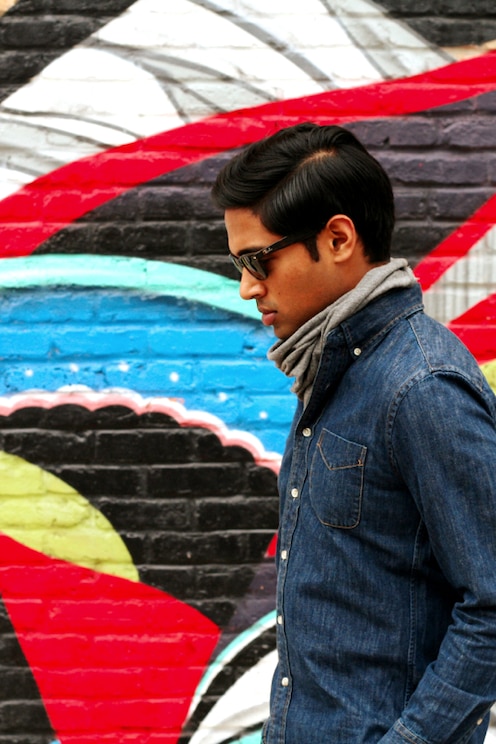 As my guest, you will get to dive into the middle of an artistic hub in the city and experience the art and artists upfront close and personal. Throughout the month Chicago Art scene provides monthly open gallery nights for collectors or admirers something to enjoy. We will meet in the Chicago Arts District in…

Finger foods at the different galleries we go to
As a native artist from Chicago, I have been part of the art scene for decades. I am involved in several expositions, galleries, and events myself, and am passionate about sharing Chicago's amazing artistic community with other people from all walks of life. I will help break down the techniques that artists we see use to create their compositions, I will make introductions to other artists, and make sure you get to see the very best of these artistic gems throughout the neighborhoods of Chicago.
We will meet at the The Chicago Art District Gallery in Pilsen. Then we will walk around to the various galleries and artist hub buildings that have a seemingly endless amount of different art to come enjoy. We will be walking along Halsted street that has galleries for about 6 continuous blocks. We will be going to different artist maker spaces and get a chance to meet and converse with the artists themselves.
예약 가능 여부
원하시는 시간에 예약 가능한 트립이 없다면, 하실 수 있습니다.
8월 24일 토요일  

오후 7:00~오후 10:00.
10자리 중 10자리 남음
If visiting in winter, be prepared for the weather, it can get really cold and really windy outside. Also please be respectful to artists and their work and don't touch!